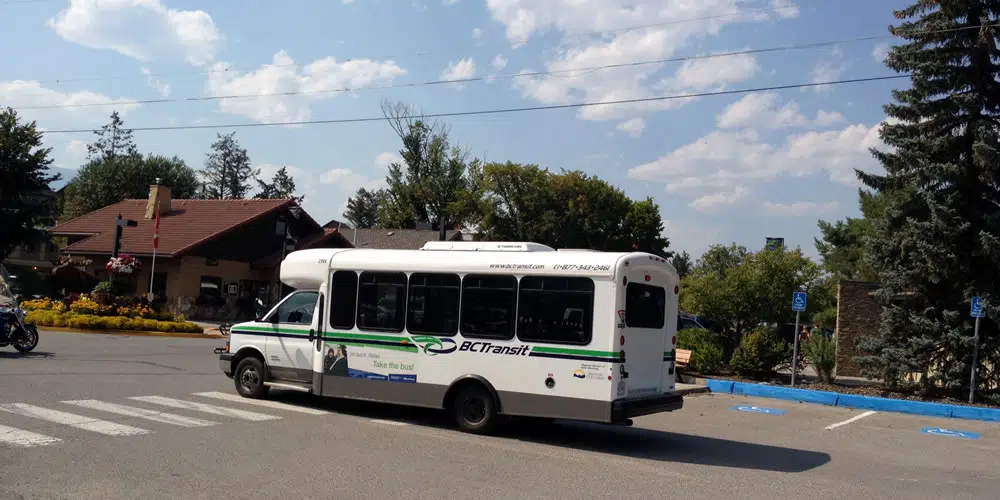 Kimberley and Cranbrook residents now have a new way to travel between the two communities.
BC Transit's Johnathan Dyck says the KC commuter service gets underway today, adding ten stops every weekday.
He says this could reduce the volume of day-to-day traffic along Highway 95A.
"I think that one of the benefits is going to be opening up opportunities for employment and opening up more transportation options for people to get to Cranbrook from Kimberley," Dyck says.
Discussions around the service expansion in Kimberley began May of last year.
The bus will arrive in Cranbrook by 8:20 am and leave for Kimberley at 4:50 pm.
More information about the service is available here.
– BC Transit Communications Manager, Jonathon Dyck
– Jeff Johnson