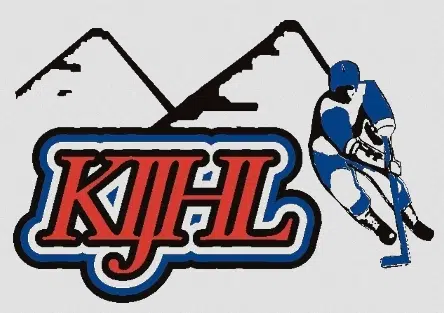 Teams across the Eddie Mountain Division are getting their final exhibition games in before the regular season begins Thursday.
The Fernie Ghostriders took a trip to Creston Friday night to take on the Thunder Cats where they were outscored 5-3.
The Riders took revenge Saturday night in Fernie where they topped the TCats 4-3.
The Columbia Valley Rockies headed north to Revelstoke Friday night but lost by a 5-3 deficit.
The Rockies came back strong on home ice Saturday beating the Grizzlies 5-3.
The Kimberley Dynamiters are in preseason action Tuesday at the Civic Centre hosting Creston Valley.