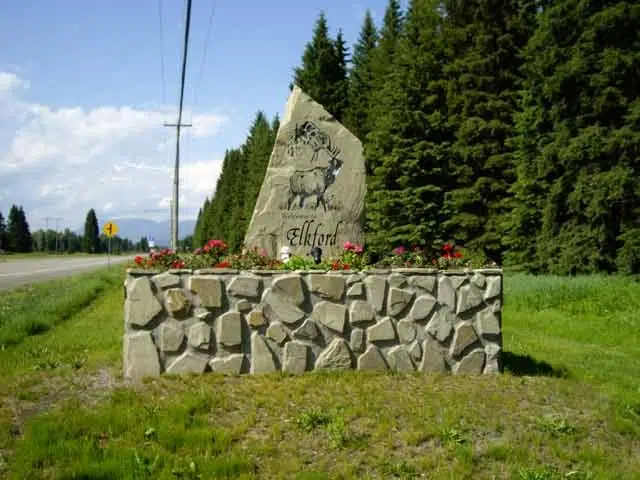 To further ensure public safety, the District of Elkford would like to clarify the restrictions on public access to Crown land and the trail network within District of Elkford boundaries. Access will be restricted as specified below:
Areas that are open to non-motorized public access:
The Loop Trail, the Dike Trails along Boivin Creek (east of Fording Drive) and the Dike Trail along the Elk River.
Popular areas that are closed (Crown, District and Private Land) to public access include, but are not limited to:
Wapiti Ski Hill, Peace Park, Disc Golf Course, Josephine Falls, and the Lily and Lost Lake Trail Network.
Signs will not be posted; if in doubt about a particular trail or area, consider it closed.
The District of Elkford's ban will be lifted when the Province lifts its ban.
For up-to-date information on area restrictions and closures, please go to the Province of BC website at http://www2.gov.bc.ca/gov/content/safety/wildfire-status.
Please be reminded that motorized use in all areas and trails is also prohibited during the backcountry closure.
– From the District of Elkford