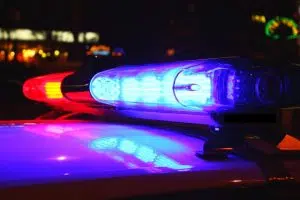 An American driver allegedly ran the Canadian border crossing south of Elko before being sent back by RCMP.
Police say the grey van from Ohio was denied at the Roosville Port of Entry Tuesday after the man behind the wheel indicated he had no plans on returning to the United States.
RCMP say the man subsequently drove into Canada illegally.
Mounties caught the driver at Highway 3/93 in Elko and conducted a high-risk traffic stop.
The man was arrested and fined one thousand dollars before being forced to leave the country.