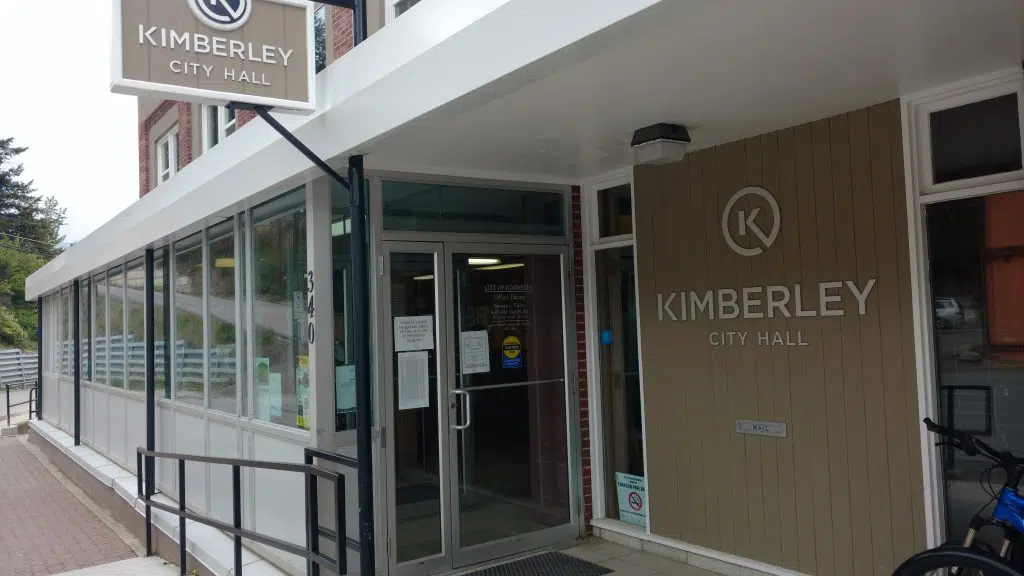 Some Kimberley residents want to see demolished sidewalks restored in the city.
Work to remove the amenity on Norton Avenue and areas of Townsite have received backlash from taxpayers.
Mayor Don McCormick explained at a recent meeting the cost for replacing and maintaining sidewalks needs to be met by residents.
He says a Neighbourhood Improvement Program has seen some success in Kimberley in the past.
"That neighbourhood improvement tax is actually what has been in place on Norton Avenue for the last 30+ years and its definitely an option as well," McCormick says. "Something like sidewalks is not common throughout the community. That way, a taxpayer in one part of town doesn't have to pay for something they don't have for another neighbourhood in town."
McCormick says the city doesn't have the funds to maintain the failing amenity.
"I think the bigger picture here is the cost of replacing all of this infrastructure is substantial," McCormick says. "We already have very heavy pressure on our tax rates. We need to look at better ways of doing things."
McCormick adds around 70 percent of the city doesn't have paved sidewalks.
– Kimberley Mayor Don McCormick
– Jeff Johnson