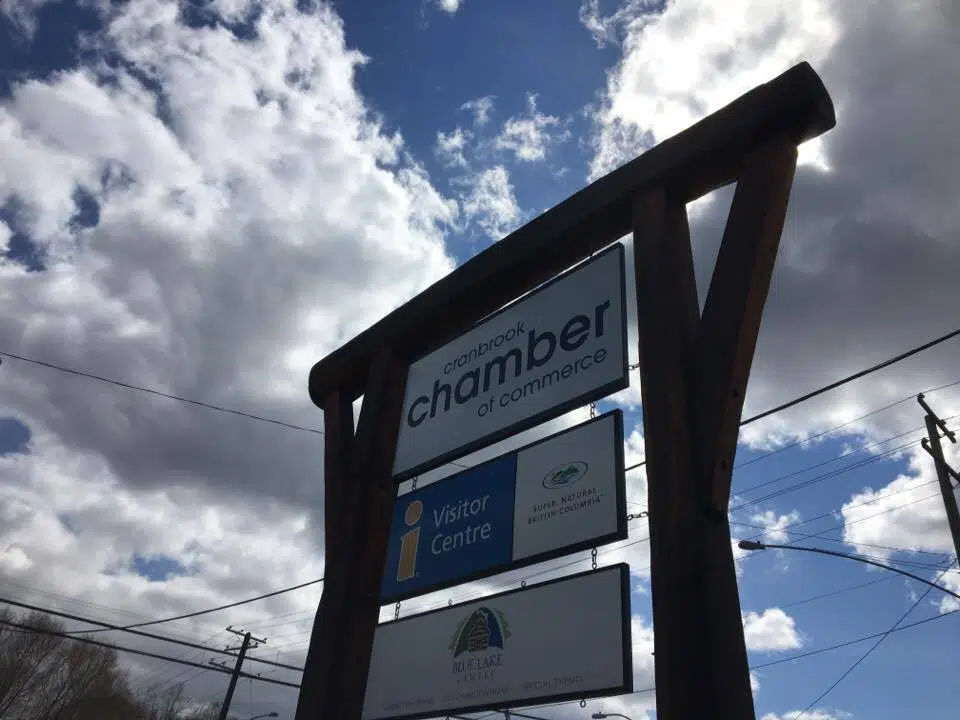 Two seminars take place in Cranbrook Thursday aimed at educating local business on proposed tax changes by the federal government.
The events are being hosted by the Cranbrook Chamber of Commerce 7:30 AM and 4:30 PM at the Prestige Rocky Mountain Resort.
With the changes, the federal government says it's trying to eliminate so-called "income sprinkling".
The ploy is used by many lawyers, doctors and business owners distributing money to family that earn less to lower their income tax.
However, local Chamber head David Hull previously said he's incensed by the move and it will hurt small business.
A representative from accounting firm BDO Canada will be on hand today to how these changes would affect local businesses.