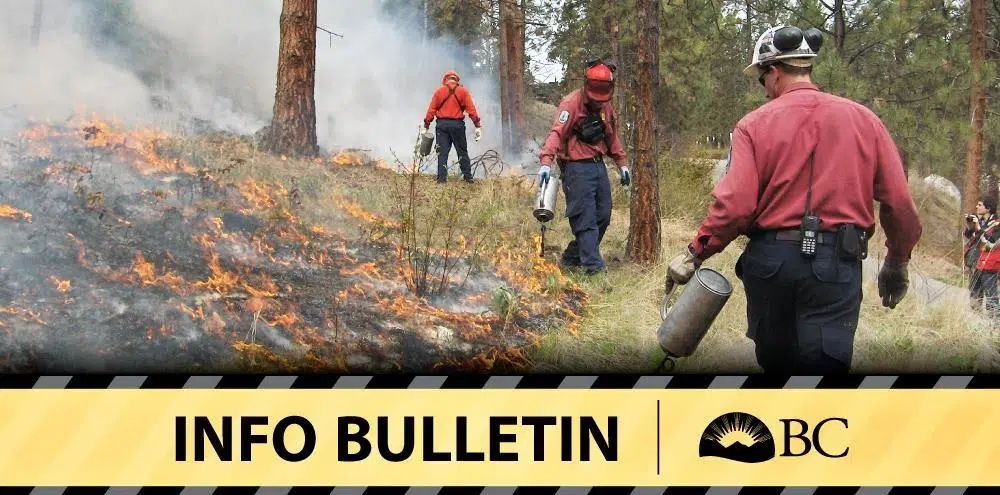 Crews have been pulled off three wildfires burning near Elko due to safety concerns.
The fires burning southeast of the community continue to grow, with the Lodgepole wildfire the largest at 1,751 hectares.
Information Officer Karlie Shaughnessy says the blazes in the Flathead area are exhibiting unprecedented behaviour.
"This happened when we issued the Rocky Mountain backcountry restriction, just because a lot of these fires burning in the backcountry were displaying very aggressive behaviour and were unpredictable," Shaughnessy says. "When fires are burning out of control like this, we want to ensure our crews safety."
The Soowa Mountain fire is currently 909 hectares while the Centre Mountain blaze is only 27 hectares.
All of these fires are burning in remote areas and are not threatening any structures or communities.
Shaughnessy says crews will return to the area when it is deemed safe to do so.
She adds even though the fires are in a remote area is it always concerning when they must abandon efforts.
– Southeast Fire Centre Information Officer, Karlie Shaughnessy