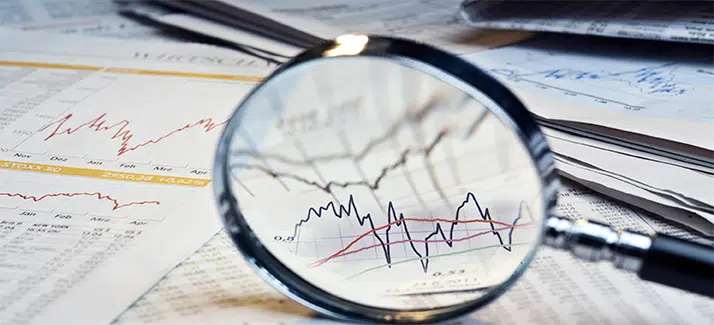 The unemployment rate in the Kootenays was the highest in the province in August.
7.7 per cent of the labour force in the wider region was without work last month.
That's at least 1.2 per cent more than any other region in BC.
However, the rate is down from last year compared to the 8 per cent who were unemployed in August 2016.
The Kootenay numbers also tower over the national and provincial rates.
6.1 per cent of Canadians were outside the labour force last month.
Only 5.1 per cent of British Columbians were without work in August.
Stats Canada recommends comparing year to year numbers for regional rates – since different seasonal factors influence each month.