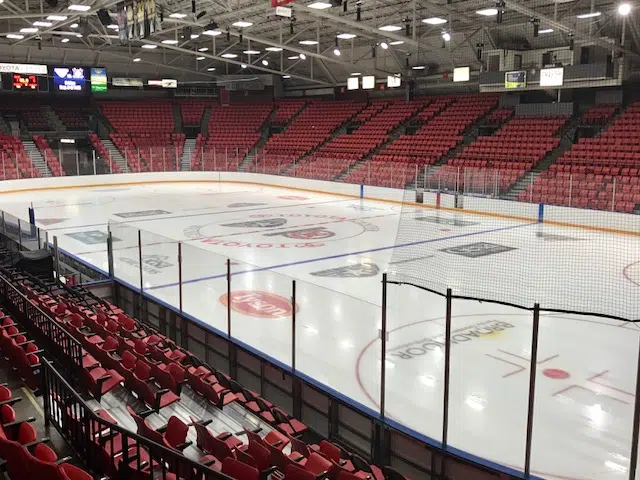 The Kootenay ICE suffered a 7-0 rout at the hands of the  Tri-City Americans Thursday night to open their preseason.
It was the first game of the Americans' 2017 Red Lion Hotels Preseason Tournament and the host team took it to the young Kootenay club.
Tri-City forward Maxwell James led the offence with four goals and five points.
The ICE were able to land 30 shots on net but Amercans' goaltenders Patrick Dea and Beck Warm were perfected in their shared time between the pipes.
The ICE will try to bounce back Friday afternoon when they continue exhibition action against the Portland Winterhawks.