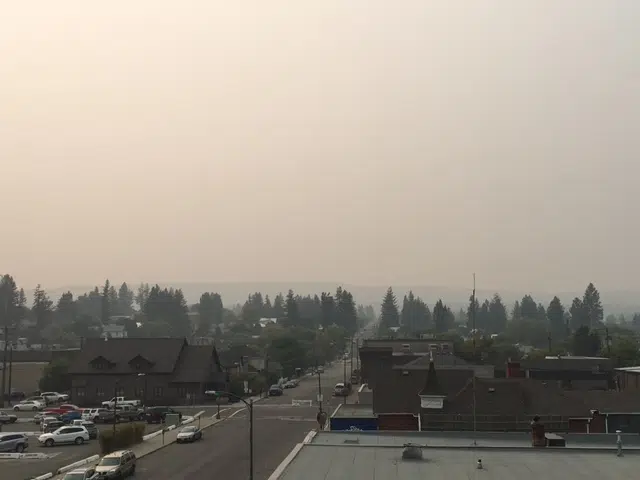 The Ministry of Environment & Climate Change Strategy, in collaboration with the Interior and Northern Health Authorities, has ended the Smoky Skies Bulletin that was last updated on Friday, September 8 due to improving air quality.
While some wildfires remain active in the region, the weather system that is moving through the Interior has significantly reduced the amount of smoke and improved air quality.
Local smoke may persist in areas close to active fires, and can vary widely as winds, fire behaviour and temperatures change.
Real-time air quality information in B.C. is available at: http://www2.gov.bc.ca/gov/content/environment/air-land-water/air.
– BC Government release