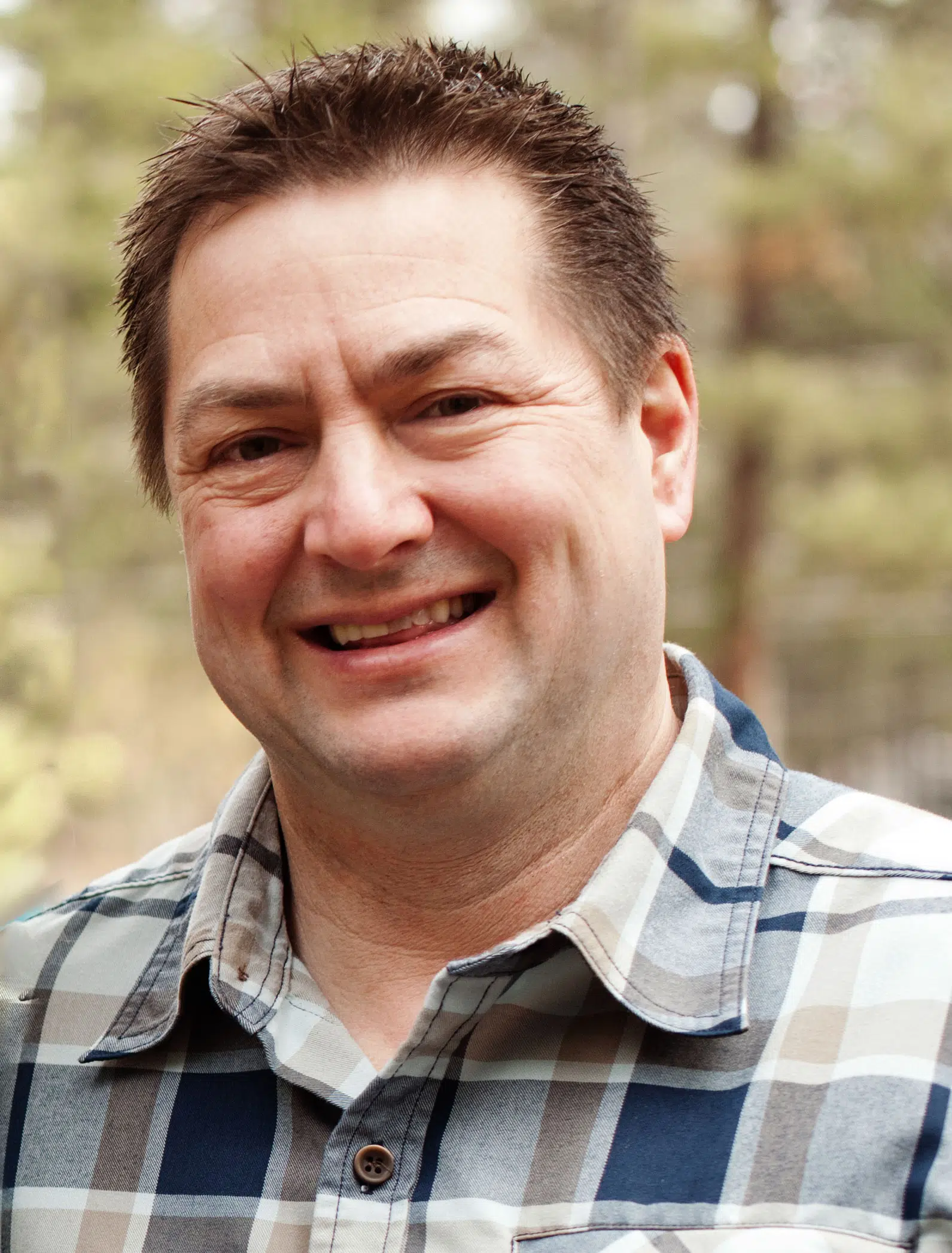 The MLA for Kootenay-East is not mincing words after a former member of the BC Liberal party became the new speaker of the legislature.
The MLA for Kootenay-East is calling the new Speaker for the provincial government dishonourable.
This after the BC Liberals revoked party membership for Darryl Plecas after he took on the role in the legislature.
Tom Shypitka says Plecas is propping up the NDP government and effectively betraying the people who voted for him.
"This essentially gives the Green-NDP a little bit more wiggle room in their voting," Shypitka says. "Darryl Plecas actually made a vow to our party that he would not take on the Speaker's role. He misled the party."
He says the MLA for Abbotsford-South essentially jumped ship by taking on the new role.
"It takes a vote from our side away, so we're not as well represented anymore in the decisions and policies coming forward through the legislature," Shypitka says. "By taking that role, he's left his constituents in a case of wonderment. He made some promises, we took his word on it and shame on us for thinking he was a man of honour."
Shypitka also says the Throne Speech from Premier John Horgan is a step back for the Province.
He called it a checklist for the current government that didn't identify any immediate priorities.
Shypitka adds it didn't cover wildlife management or land access, both important to the East Kootenay region.
– Kootenay East MLA, Tom Shypitka
– Jeff Johnson