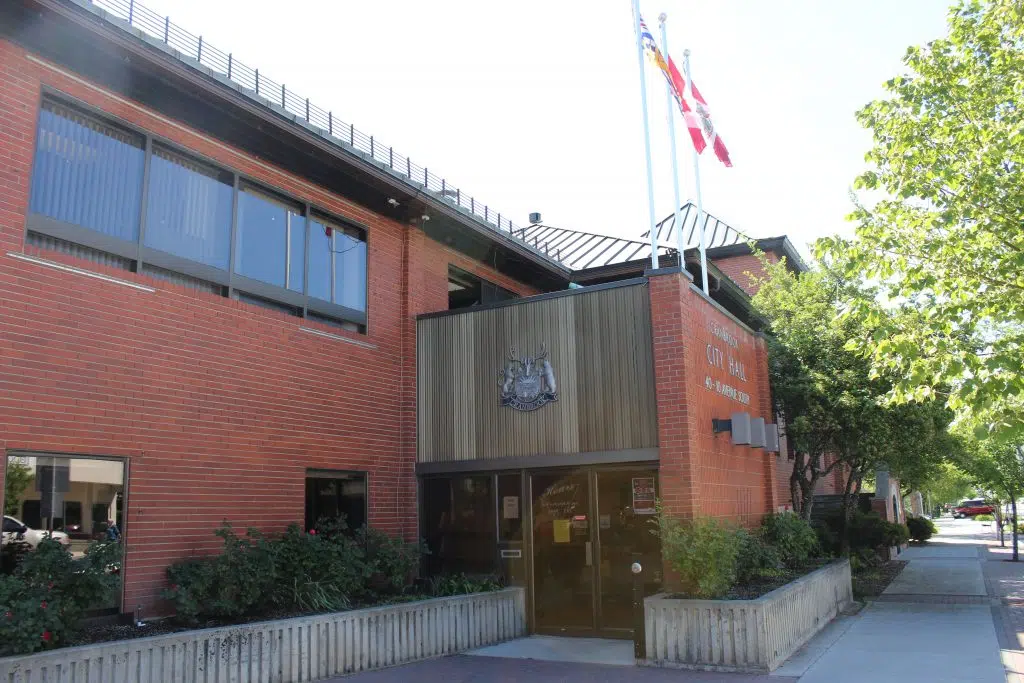 A woman in Cranbrook is asking City Council to reconsider her application to start a business selling cannabis products.
Jennifer Pierre initially applied to the City last November indicating her operation would be a storefront dispensary with medicinal flowers, lotions and capsules.
She is expected to appear before council Monday.
The City said in their refusal the facility would be illegal under federal law and couldn't be covered under its zoning bylaw.
The current council has expressed opposition to these types of businesses in the past.
The municipality says its bylaw only allows for a Medical Marijuana Grow operation.
The proponent says her business would follow all Access to Cannabis for Medical Purposes (ACMPR) regulations.
The City of Kimberley became the first Canadian municipality to issue a business licensee to medical marijuana dispensary in 2014 and now has two operating in the community.