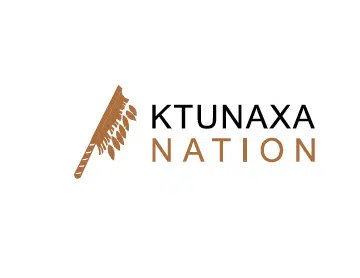 The Ktunaxa Nation wants to continue to pursue reconciliation efforts with the province, no matter which party leads government
This as BC Cabinet Ministers met with First Nations leaders last week to discuss reconciliation and ongoing issues around BC.
Council Chair Kathryn Teneese says the Ktunaxa wants to continue developing their relationship with the Crown.
"These Ministers are Ministers of the Crown and hopefully the philosophical approach that they bring as a result of the party that they belong to will help them in achieving the direction and achieving the goals that we can work on together to try and find solutions to some of the pressing issues that impact us," Teneese says.
She says despite changes in government, the Ktunaxa's messaging remains unchanged
"We as a Ktunaxa Nation have been utilizing the UN declaration articles in agreements that we have been reaching both with Crown and with industry for a number of years," Teneese says. "Its going to provide assistance with shaping the way forward."
The Ktunaxa and the Province have been on opposite ends of a lengthy legal battle, as issues around Jumbo Glacier Resort went all the way to the Supreme Court.
Development of Jumbo was halted in 2015 following an expired environmental assessment certificate.
– Ktunaxa Nation Council Chair, Kathryn Teneese
– Jeff Johnson