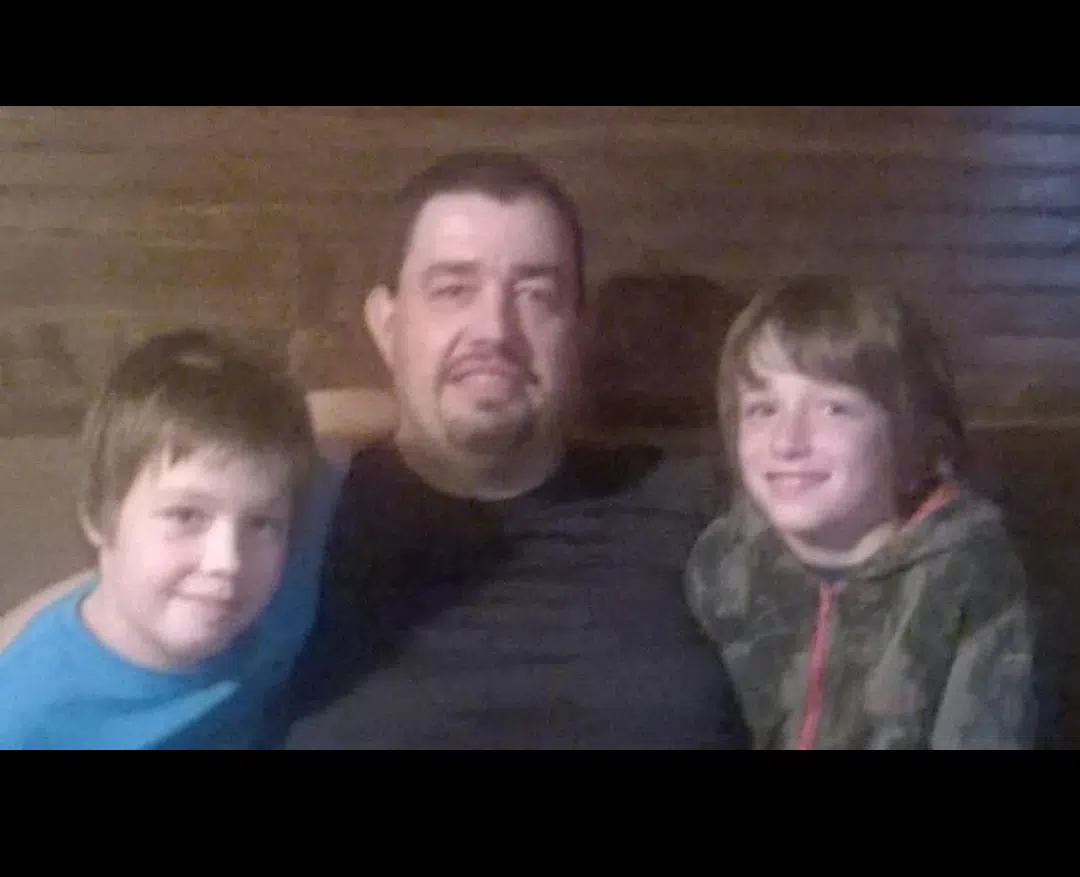 A long-time goal judge with the Kimberley Dynamiters has been diagnosed with a brain tumour and the organization is looking to fans for support.
Nick Kostiuck has volunteered with the Nitros for years and is currently at a hospital in Kelowna awaiting surgery.
Robin Wardle with the Dynamiters says a donation jar will be set up at all September home games to support Nick and his family.
"Nick Kostiuck is an amazing part of our team." says Wardle. "Him and his family attend all [of] our games; the kids and his wife are always there."
Wardle says this is a great way to support the family in their time of need.
"I think the opportunity to help a family member like this, I know our Dynamiter fans will come out in full force."
Wardle says every single penny raised is going directly to the Kostiuck family.
Kimberley will play at home September 28th and 29th.