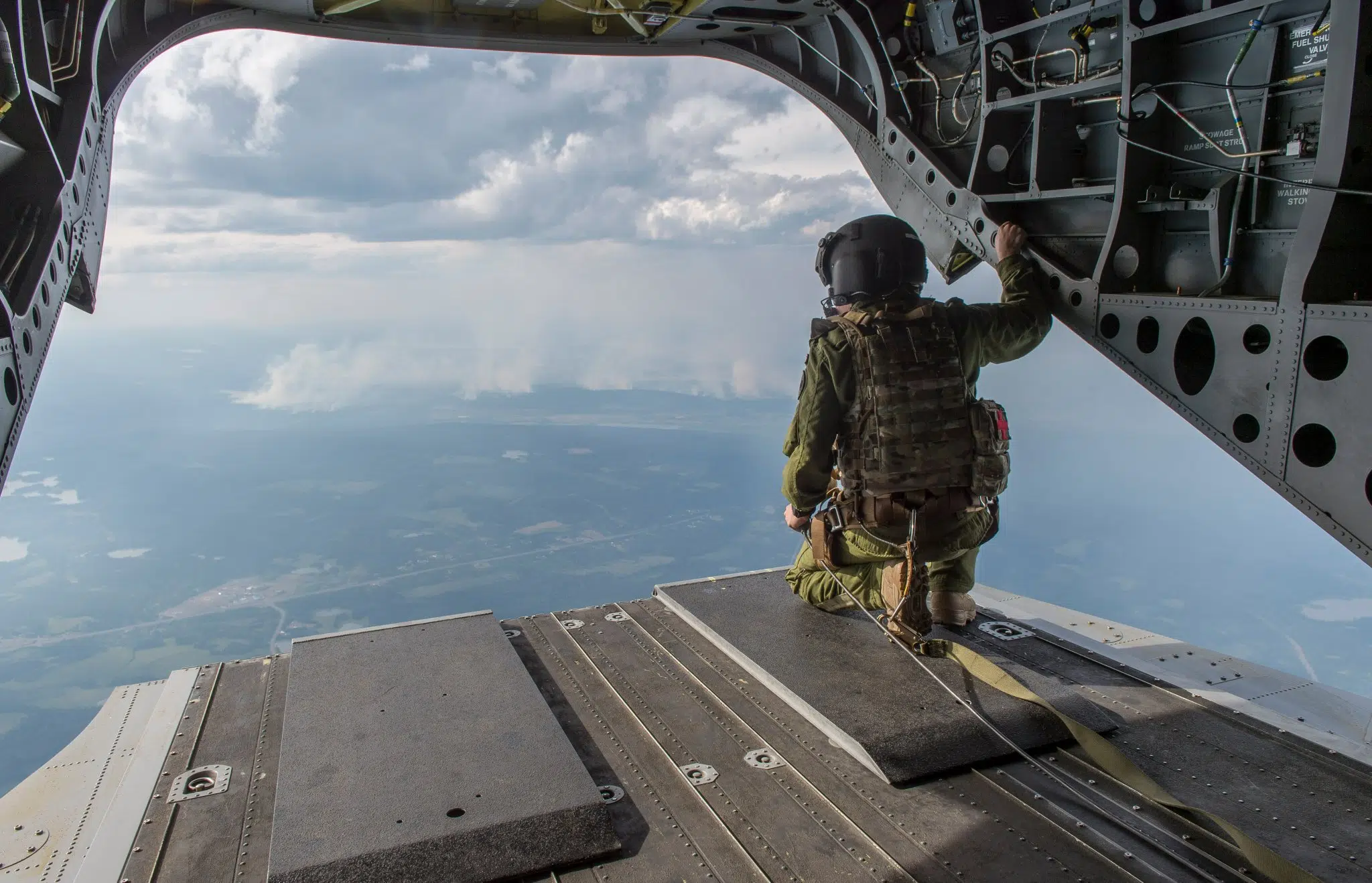 A Smoky Skies Bulletin has been issued for East Kootenay, and Elk Valley. This bulletin has been issued by the Ministry of Environment and Climate Change Strategy in collaboration with Interior Health because of forest fire smoke that is covering the area. Smoke concentrations will vary widely as winds, fire behaviour and temperatures change.
Avoid strenuous outdoor activities. If you are experiencing any of the following symptoms, contact your health care provider: difficulty in breathing, chest pain or discomfort, and sudden onset of cough or irritation of airways. Exposure is particularly a concern for infants, the elderly and those who have underlying medical conditions such as diabetes, and lung or heart disease.
This Bulletin will remain in effect until further notice. The smoky skies bulletin was only lifted in the East Kootenay Sunday.
– From the BC Government