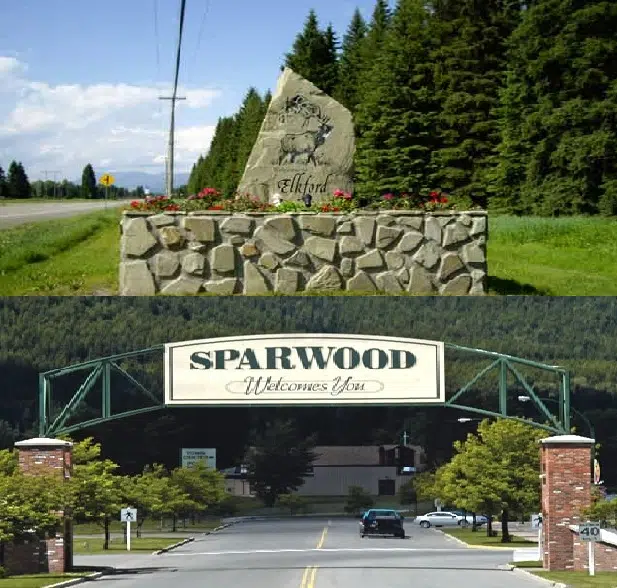 The RDEK has issued a new Evacuation Alert for the District of Elkford and areas north of Sparwood.  
The decision was made Tuesday afternoon in response to the Quinn Creek Fire and the White River Complex.
The Alert covers the area north of the District of Sparwood to Bingay Creek, the District of Elkford, Line Creek, Green Hills and Fording River Operations.
It does not include properties inside the District of Sparwood.
The Quinn Creek blaze is estimated at 6,576 hectares in size and is burning southwest of Elkford.
The White River Complex is approximately 22,500 hectares.