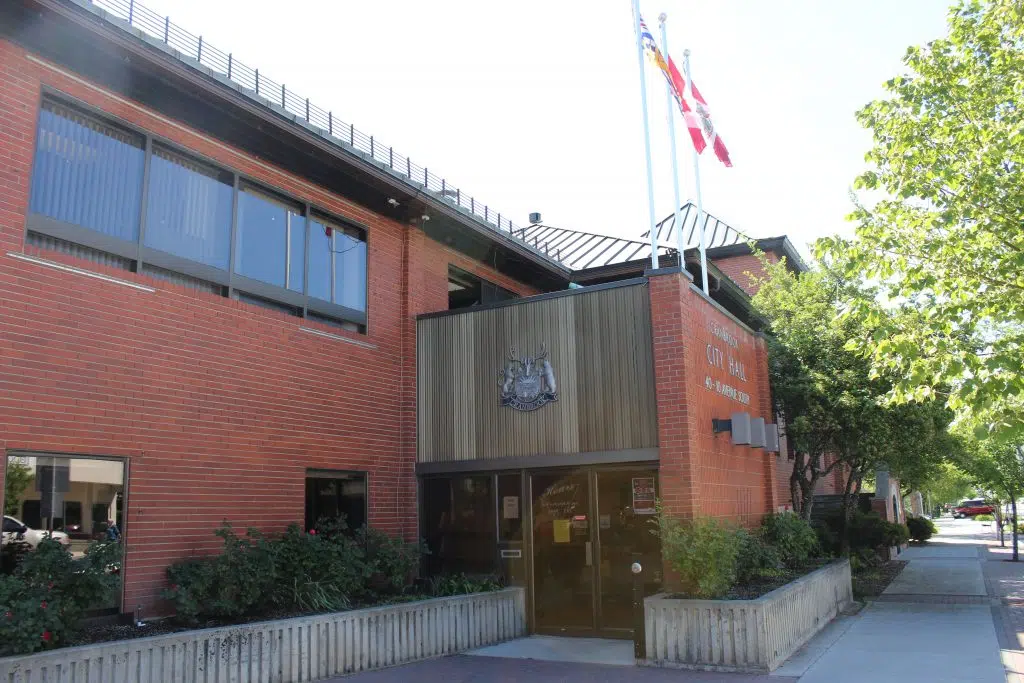 A woman attempting to start a business selling cannabis-based products in Cranbrook has been denied by the city once again.
Jennifer Pierre spoke at Monday's council meeting in hopes the municipality would reconsider her business Inspired Spa & Natural Apothecary.
She proposes to sell medical marijuana products such as flowers, lotions and capsules.
Cranbrook RCMP Staff Sergeant Hector Lee says he can't support something like this until federal law is changed.
"We're here to protect the community from criminal activity." says Sergeant Lee. "Trafficking is criminal activity but I wasn't here to dispute Ms. Pierre's viewpoints and the scientific evidence she provided [during council]. The point of being [at council] was to discuss what the current state of the law is and our position in the RCMP."
"We're just waiting for the federal government to carry through what the proposed during the election." added Sgt. Lee. "It's 2017 and we're still waiting."
Mayor Lee Pratt said during council he appreciates the need and value of medical marijuana but until the law is changed they cannot support it.
The City of Kimberley has approved two business licenses for medical marijuana dispensaries since 2014.
– Staff Sergeant Hector Lee, Cranbrook RCMP