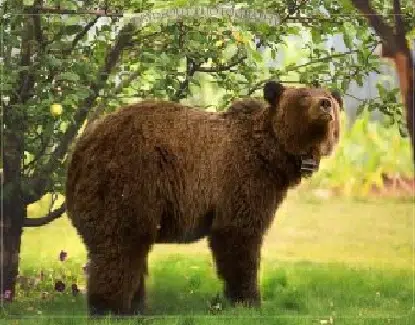 A collared grizzy bear is feeding on fruit trees in Elkford in the middle of the day.
The Elk Valley branch of WildsafeBC says the animal has been seen by local schools and in back yards.
Coordinator Kathy Murray says this isn't a safe situation for anyone.
She explains people are approaching the bear making it habituated.
The conservationist says the animal is becoming food conditioned and used to people.
Murray suggests the combination of those two result in the bear being bolder and potentially a risk to humans.
She says most of the time these situations lead to the bear being destroyed.
Murray points we have chosen to live in bear country and that comes with a responsibility.
She says if you cannot clean up after fruit trees, you should remove them from your property or if you see a neighbour who cannot tend to their fruit tree, help them out!
– WildsafeBC Elk Valley Coordinator Kathy Murray