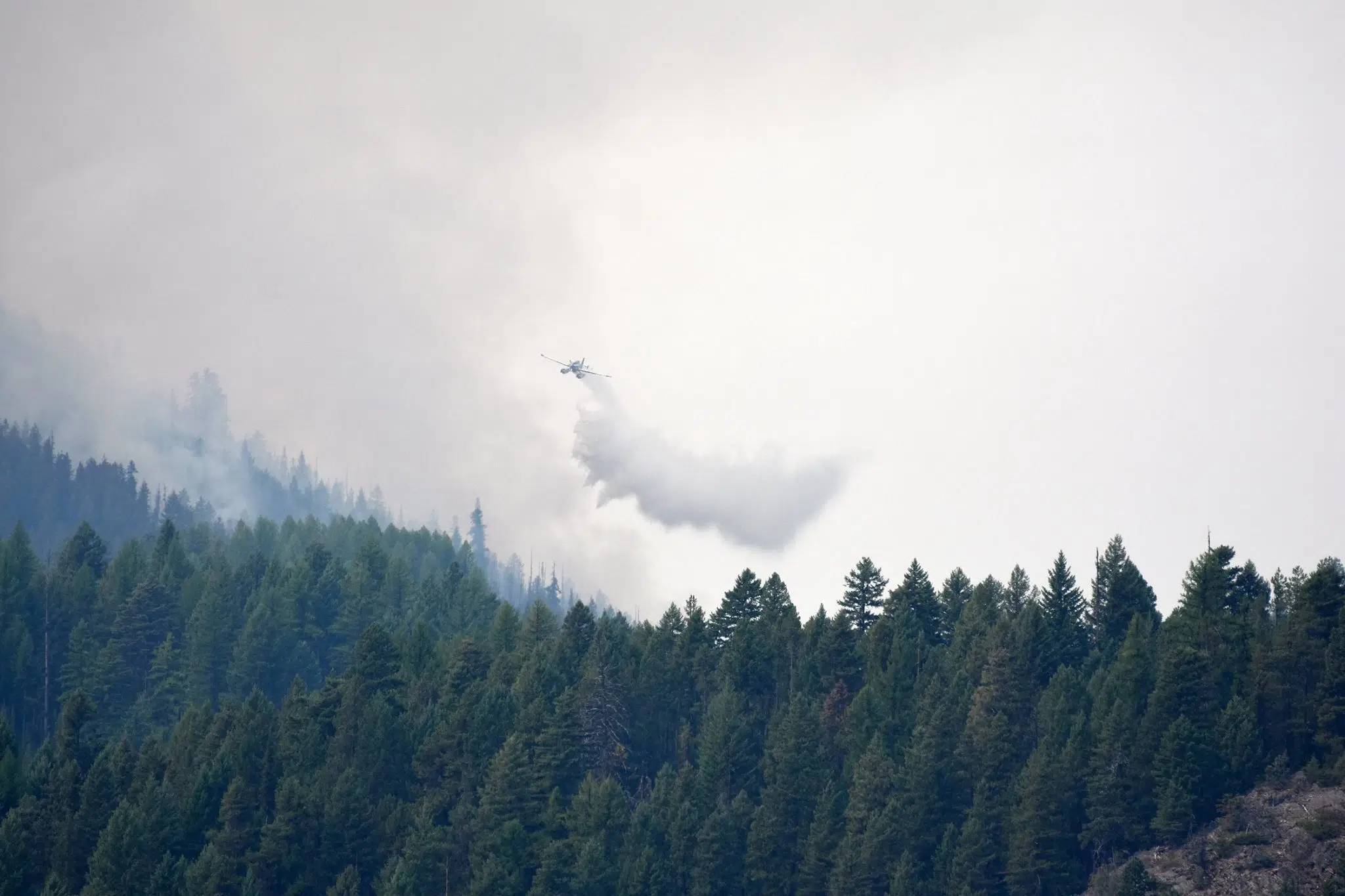 The BC Wildfire Service now estimates the Lamb Creek wildfire near Moyie to be 1,978 hectares (HA).
The growth was expected as a controlled burn Monday on the west side of the fire was successful and reduced fuels between the wildfire and constructed guard lines.
Guard line is constructed around the entire fire perimeter.
As a result of the controlled burn, an increase in smoke was visible.
Crews undertook planned, small-scale hand ignitions Monday to reinforce the guard on the southeast side of the fire.
There were 72 personnel on site with 21 pieces of heavy equipment, along with four helicopters and air tankers when required.
The Evacuation Order remains in effect for Moyie North and Moyie South.
Here's the Regional District and BC Wildfire Service's latest detailed update on wildfire activity in the East Kootenay: