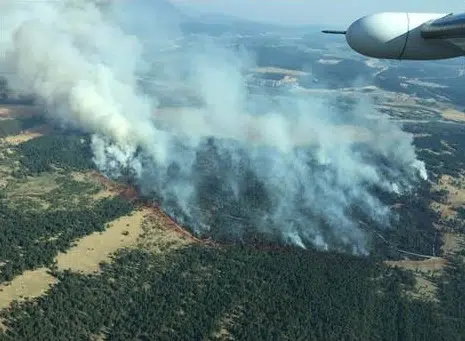 The evacuation alert has been lifted for the Mission / Fort Steele area.
The alert had been in place since September 1st due to the St. Mary's River fire.
While crews continue to action the 398 hectare fire, the BC Wildfire Service has recommended it is now safe to lift the alert.
The BC Wildfire Service previously said the blaze is in the mop-up stage.
The Regional District reminds residents to stay vigilant as conditions may change.