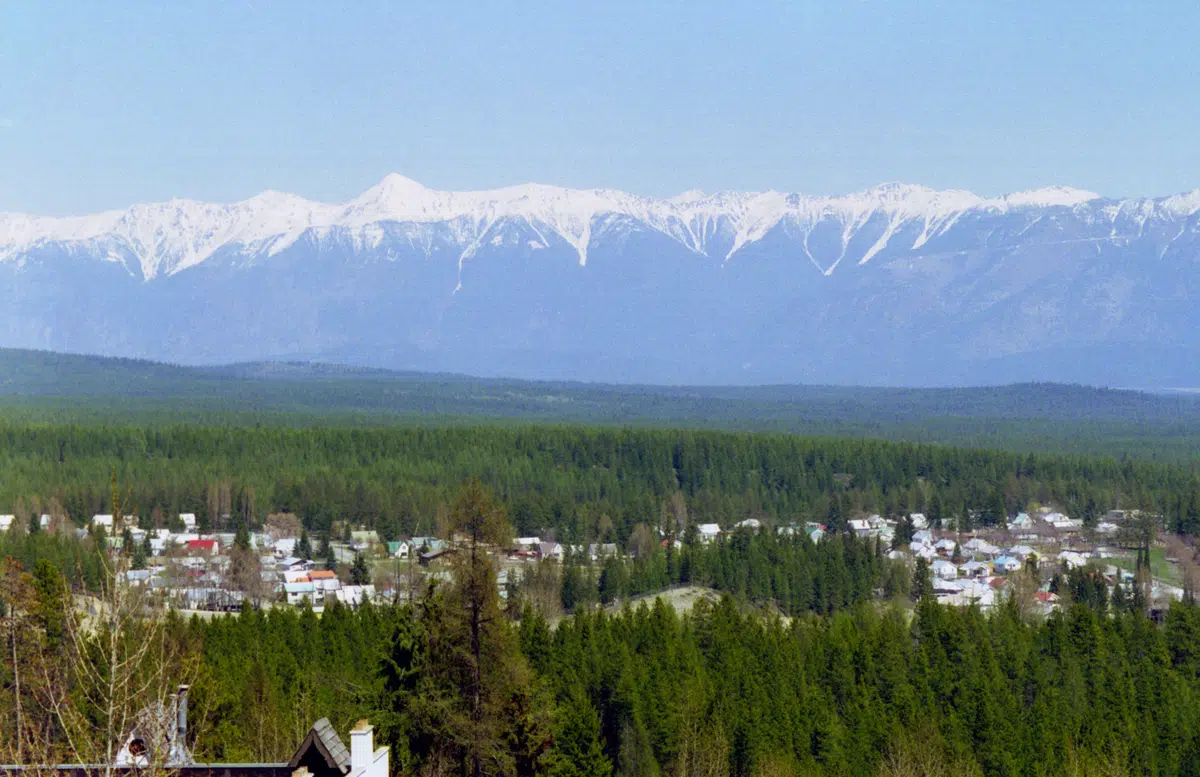 The biggest hurdle for a proposed ten acre ball park in Kimberley is finding available land.
This from Chief Administrative Officer Scott Sommerville after the local Slo-Pitch League proposed building a quad ball diamond in the city.
Sommerville says the project is possible, but flat land in the community is minimal.
"We have one industrial site in play in Kimberley and its owned by a private company. Council did sell them that property with the hope that it would be developed for industrial use," Sommerville says. "Its in the industrial park down in Marysville, so its pretty hard to look at giving up those dreams of having industry in Kimberley."
Sommerville encourages the league to speak with Teck Resources about available private land.
"It'll be tricky. The city doesn't own any flat lots that are ten acres in size," Sommerville says. "So we'd have to get creative and help them locate some spots that are currently owned by the private sector."
Slo-Pitch organizers expect the ballpark could cost up to one million dollars.
– Kimberley's Chief Administrative Officer, Scott Sommerville