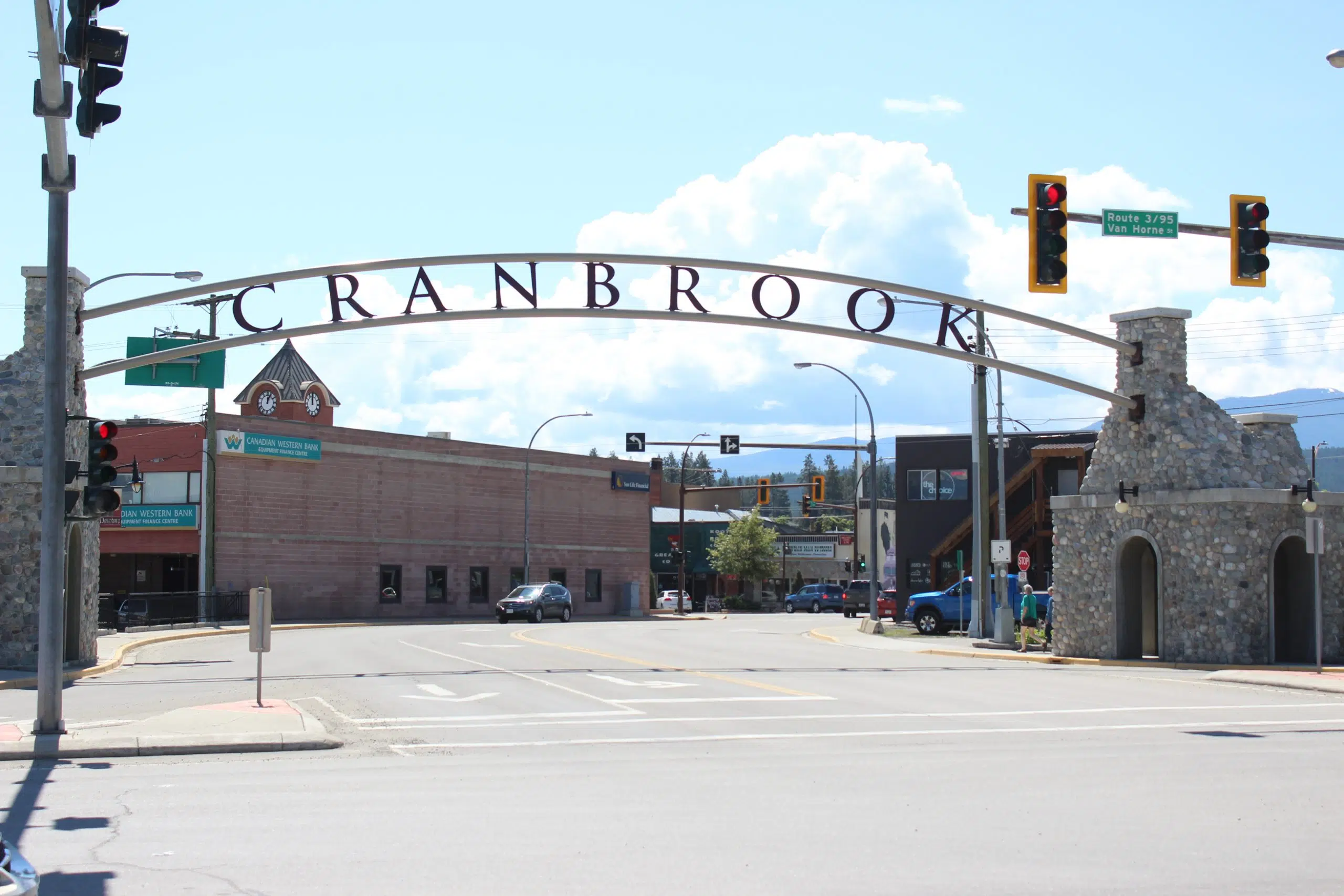 2017 second quarter construction values have helped pushed Cranbrook on its way to another impressive year.
Building permit costs were over $8.6 million, up from $5.7 million last year.
Mayor Lee Pratt says commerical statistics stood out to him the most.
"It went from $62,000 to $3.2 million, that's a huge statement on the commercial side." says Pratt. "That's going to relate to jobs also, very exciting to see that."
Pratt says the numbers are great news for the city, taxpayers and jobs alike.
"We're getting interest from outside developers now." says Pratt. "They're looking at our land base and looking at different buildings and [saying] 'can we put an apartment here?'"
Residential construction accounted for over half of the value at $4.6M of the $8.2M million dollars.
The second quarter of this year saw 10 new housing starts and four manufactured/mobile home foundations.
Construction costs at the end of June reached $10.18M compared to $13.63M at the end of June.
As of June 30th, a total of 130 permits have been issued, compared to 122 for the same period in 2016.
However, Pratt says since then development has been "crazy" bringing total annual costs up to $25 million with potential to hit $40 million by year's end.
CAO David Kim said last year the city was experiencing unprecedented growth when $27 million was spent on total construction costs.
– Mayor Lee Pratt