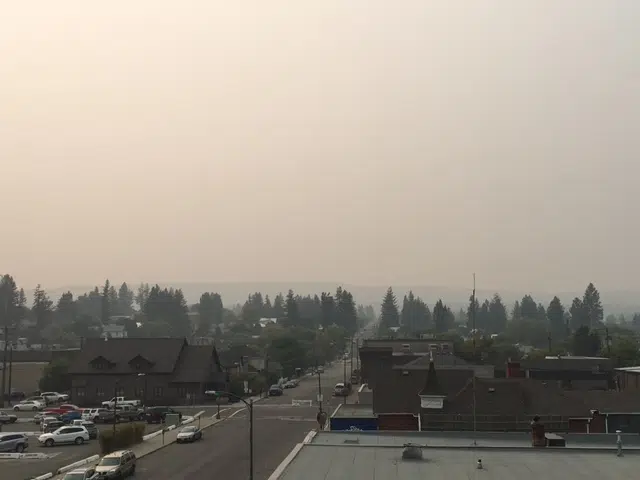 A smoky skies bulletin is no longer in place for the East Kootenay, but the Elk Valley is not out of the woods yet.
The Ministry of Environment and Climate Change Strategy in collaboration with Interior Health changed the bulletin due to improving conditions in the East Kootenay.
It remains in place in the Elk Valley due to forest fire smoke still covering the area.
Smoke concentrations will vary widely as winds, fire behaviour and temperatures change.
The bulletin will remain in effect until further notice.
– Jeff Johnson, with files from the Ministry of Environment and Climate Change Strategy