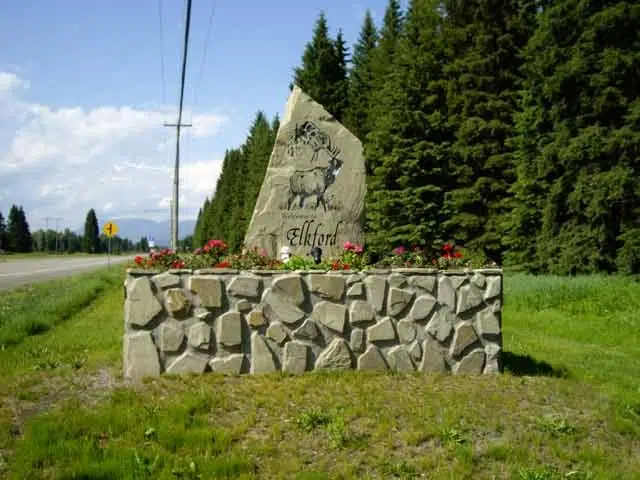 With the backcountry restrictions being amended by the Province of BC, the District of Elkford has rescinded their closures on public access to Crown land and the trail network within their municipal boundaries.
Areas that are open to non-motorized public access: all trails within the District of Elkford boundaries, and popular areas (Crown, District and Private Land), such as Wapiti Ski Hill, Peace Park, the disc golf course, Josephine Galls, and the Lily and Lost Trail Network.
Motorized use in all areas and trails remains prohibited as the Province of BC has not rescinded the off-road vehicle backcountry closure.
– From the District of Elkford