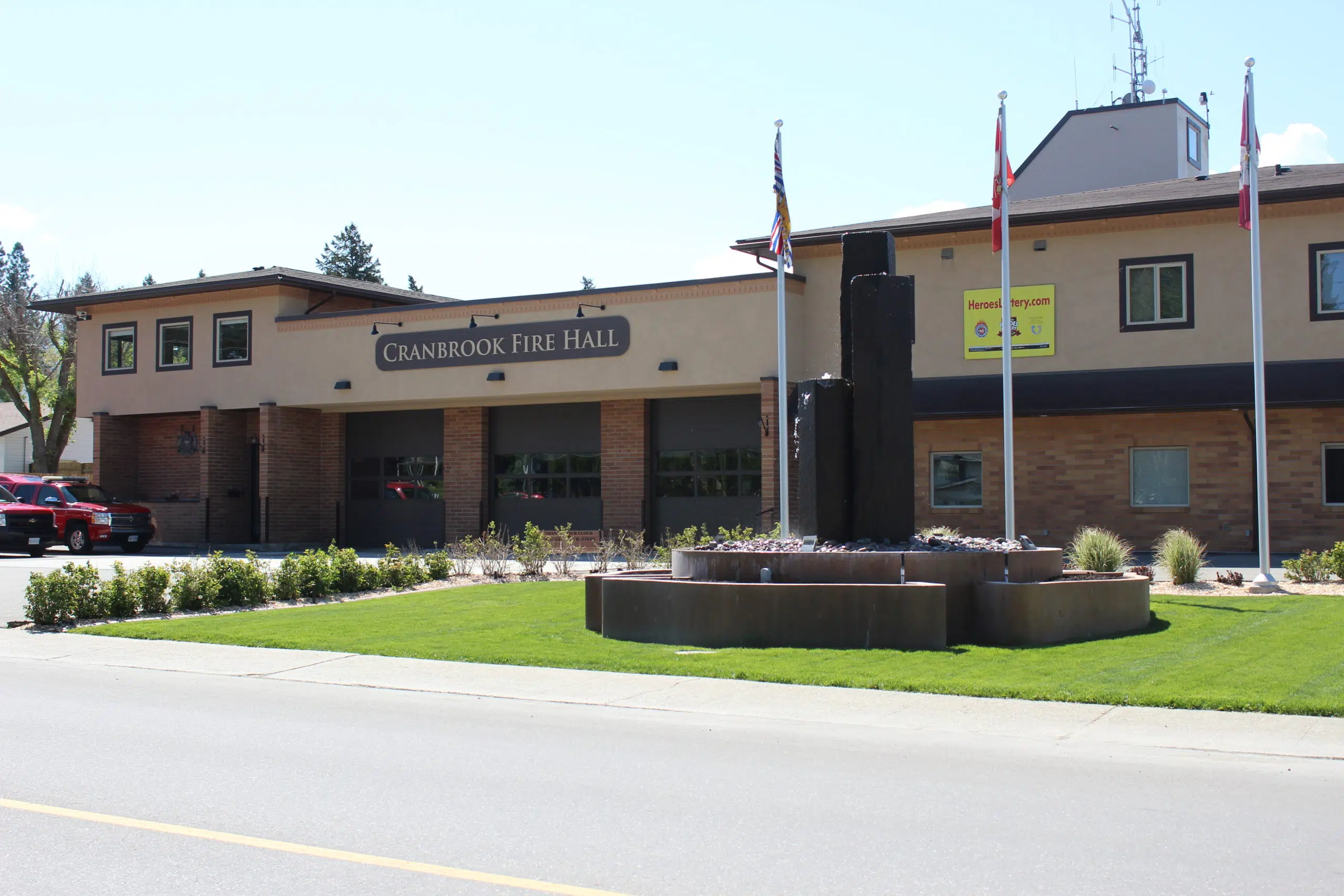 The City of Cranbrook is looking at increasing responsibilities for local fire fighters who are first to an emergency situation.
Last week, City Council discussed the possibility of the Cranbrook Fire and Emergency Services securing Emergency Medical Responder classification.
Mayor Lee Pratt says members of the fire department are already qualified to provide these services and they are usually the first to a scene.
Pratt says the change could prevent the loss of lives in the future.
Pratt says they'll study other municipalities, such as Delta and Prince George, whose fire departments have the EMR classification.
Delta city staff say a key benefit of upgrading Fire First Responders to EMR certification is their enhanced ability to assess patient needs and communicate with other pre-hospital care personnel.
In a staff report they indicdate EMR license enhances the Emergency Medical Assistant (EMA) skillset by providing First Responders with:
– Increased foundational knowledge in human anatomy, physiology, pathophysiology and pharmacology; and,
– Enhanced patient assessment skills.
And, the ability to:
– Perform chest auscultation;
– Establish nasopharyngeal airway;
– Take blood pressure and perform pulse oximetry;
– Utilize a glucometer to measure and treat low blood glucose levels;
– Deliver Entonox for pain management;
– Administer select drugs including Nitroglycerin and ASA;
– Provide IV maintenance;
– Provide enhanced traction and splinting;
– Assist in childbirth; and,
– Use a -common Patient Care Report form.
– Cranbrook Mayor Lee Pratt