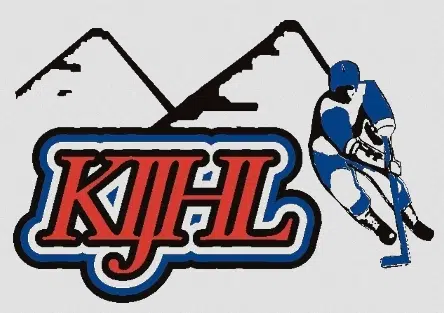 The Kimberley Dynamiters remain undefeated after topping the Beaver Valley Nitehawks 6-4 Saturday night.
Cody Campbell returned to the Kimberley crease in fashion earning Star of the Game after stopping 42 of 46 Beaver Valley shots.
Both James Farmer and Brett Roberts had three point nights while Chase Gedny picked up a pair of goals for the Nitros.
Head Coach Derek Stuart explains it was another sloppy game but that's still expected at this time of the year.
"We haven't really gone over any systems or special teams but we're focused mainly on getting everyone to buy into the little things like backchecking to the right spots and shot blocking." says Stuart.
Stuart says it's still early but he believes they will be the team to be in the Eddie Mountain Division.
"We've beaten, in my opinion, two of the best teams in our conference in their rink in our last two games so it's definitely a good sign at this time of the year." says Stuart.
Meanwhile the Fernie Ghostriders are still seeking a 'W' after they dropped two games over the weekend 12-3 to Nelson on Friday and 6-2 to Spokane on Saturday night.
The Riders opened the scoring in Nelson only to have the goal waved off and lost all momentum ultimately leading to a 9-goal deficit.
Ty Abbott, Jordon Kromm and Ethan Jang all had two point weekends for the Ghostriders.
The Columbia Valley Rockies also remain winless after being defeated 9-3 by Castlegar Friday, tying Nelson 3-3 Saturday and losing 7-3 to Beaver Valley Sunday.
Creston Valley picked up a win in Grand Forks beating the Bruins 3-2 Friday night.
After two weekends, the Kimberley Dynamiters lead the Eddie Mountain Division with six points, Creston Valley sits in second with four points, Golden holds the third spot with three points while Columbia Valley and Fernie share the basement with one point each.
– Derek Stuart, Kimberley Dynamiters Head Coach