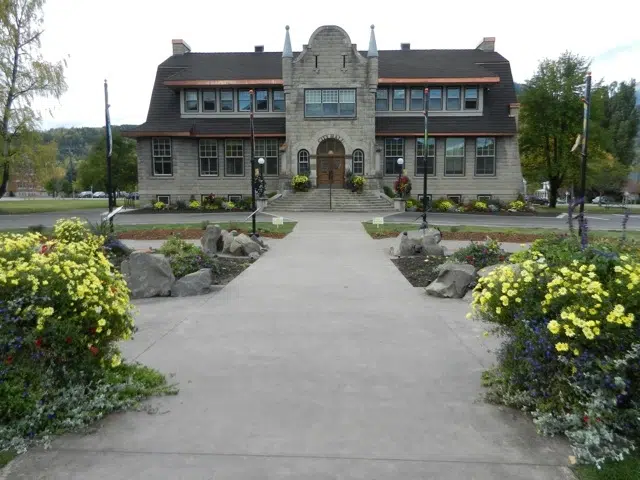 Fernie council is reviewing bylaws to regulate short-term rentals in all neighbourhoods.
Manager of Planning Patrick Sorfleet says the proposed changes would allow the service out of a person's primary residence, but not allow second homes, businesses or investment properties to be used.
"Its proposed to be an explicit prohibition of short-term renting secondary suites and accessory dwellings in the rear yards," Sorfleet says. "That isn't new, that's actually something in our current Official Community Plan."
Manager of Planning Patrick Sorfleet says this is more lenient than what's currently allowed in the city.
"People would be able to get licenses to do it, but with those licenses, there will be conditions," Sorfleet says. "Things like you have to have two parking stalls and we're proposing you have to shovel those parking stalls in the winter. At present, they are not required because you can't have one in the first place, so there are limited regulations that are coming with it, but it is allowing something that isn't presently allowed."
A survey was conducted on the issue earlier this year, with the majority of the 300 responses wanting rules put in place.
A public hearing will be held October 10th at Fernie council's next meeting.
- Fernie's Manager of Planning, Patrick Sorfleet
- Jeff Johnson