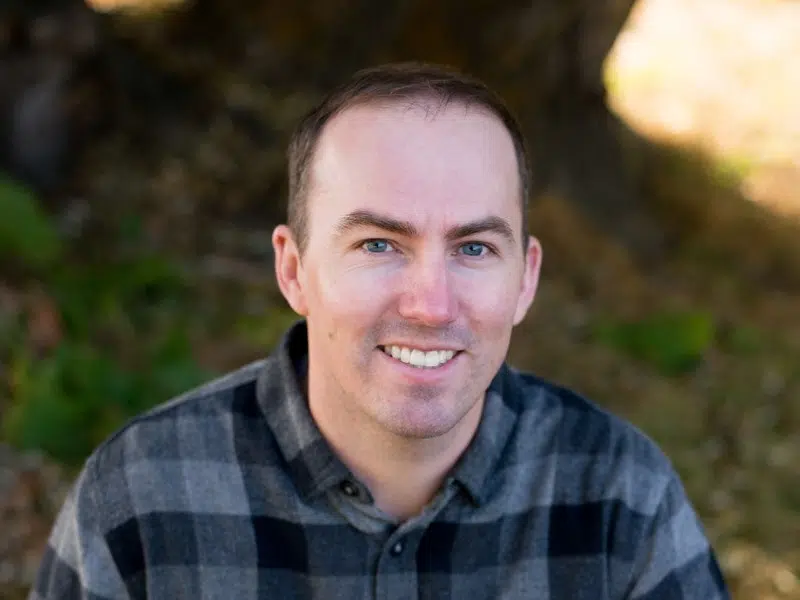 One of the candidates striving to be the newest Cranbrook City Councillor says he wants the community to prosper.
Mike Peabody is the part owner of The Choice skate board shop and is one of eight people running in the upcoming by-election to fill the vacant seat.
Peabody, who is 37, says he would work hard to represent residents and enjoy doing it.
He describes himself as someone who likes to look at the bigger picture and get all the facts before making a decision.
Peabody says he loves Cranbrook and wants to give back to it and make it a better place for his children.
Peabody wants to help Council continue to improve local roads but also is focused on issues like increasing usage of public transit.
He suggests a better marketing campaign could help boost ridership and see the service utilized to its full potential.
Peabody moved to Cranbrook in 1990 from New Brunswick.
Cranbrook needs a City Councillor after Tom Shypitka was elected Kootenay East MLA in May's Provincial election.
The by-election will be held October 21st.
The Drive FM newsroom will be posting profiles of each of the eight candidates this week.
See previous profiles:
– Cranbrook City Councillor candidate Mike Peabody