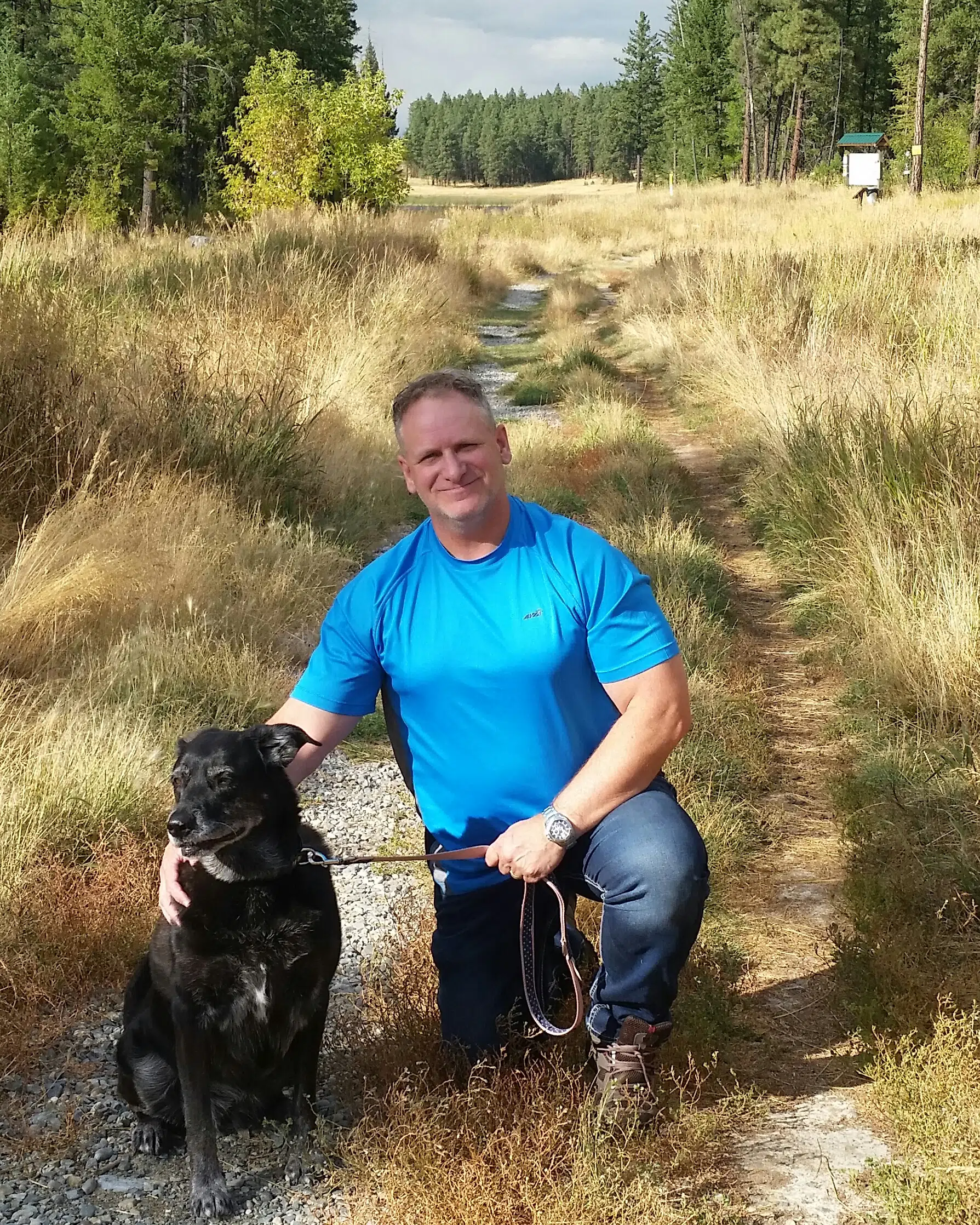 A born and raised Cranbrook resident feels he would make a great addition to city council.
55-year-old Mike Barr is one of eight candidates in the Key City's by-election.
He's seeking the council seat left vacant by Kootenay East MLA Tom Shypitka.
Barr feels more industry needs to be brought into the community.
"Somehow we have to find something to bring folks in and so our young folks have something to keep them in the area," Barr says. "We can't do that and forget about our small businesses that have already invested in the area. So I would like to see what can we as a community do to help our small businesses succeed."
He says its also important for the city to protect the Kootenay lifestyle.
"In my view, this is the best place in the world to live," Barr says. "We've got the mountains, lakes, recreation, I like to do all that stuff. Along with that, we've got the best people in the world."
The by-election will be held October 21st.
The Drive FM newsroom will be posting profiles of each of the eight candidates this week.
See previous profiles:
– Cranbrook City Councillor candidate Mike Barr