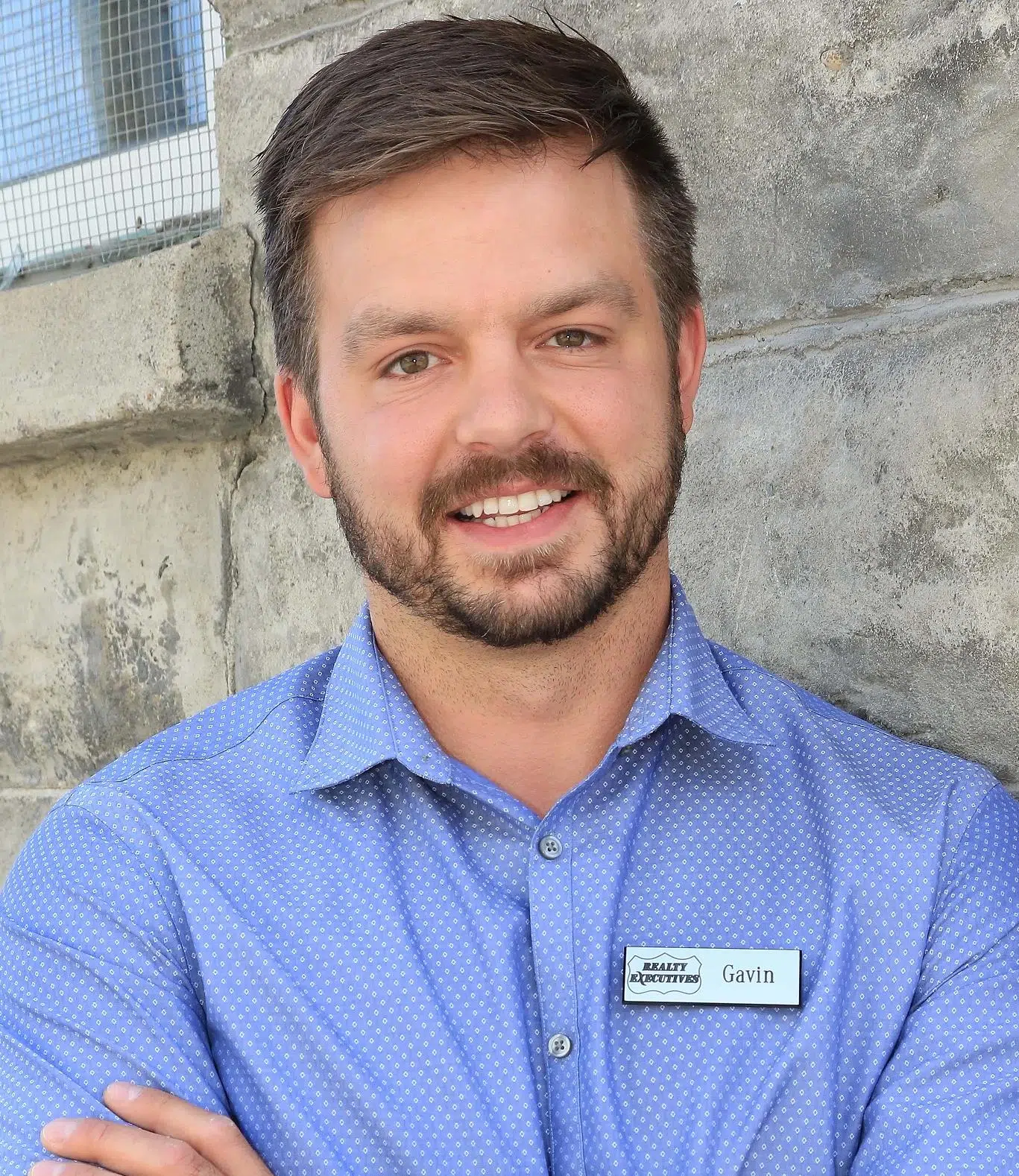 A Cranbrook man is hoping to put his political interest to the test through October's by-election.
Realtor Gavin Thomas moved back to the Key City in March, after working in the Okanagan.
He had originally planned to run in the 2018 Municipal Election, but that changed when the by-election was announced.
Thomas would like to see the city change how it handles recycling.
"Curbside recycling is a personal one of mine. Other places I've lived, it seems so normal to have a program in place to have your recycling picked up much like you have your trash picked up," Thomas says. "While I appreciate that we do have recycling programs in place, they do seem a little behind the times."
Thomas adds more needs to be done to make rental housing available in the Key City.
"I own a couple properties in town and had them rented out. Every time one came up for rent, I was overwhelmed by people looking for rental units," Thomas says. "People were upset when I couldn't rent the unit to them. Its very apparent to me there's a shortage in town. I'm not sure where people are finding places to live, but there's a shortage and that's something that I think needs attention."
He is one of eight candidates seeking a role on Cranbrook council October 21st.
The Drive FM newsroom will be posting profiles of each of the eight candidates this week.
See previous profiles:
– Cranbrook council candidate, Gavin Thomas
– Jeff Johnson