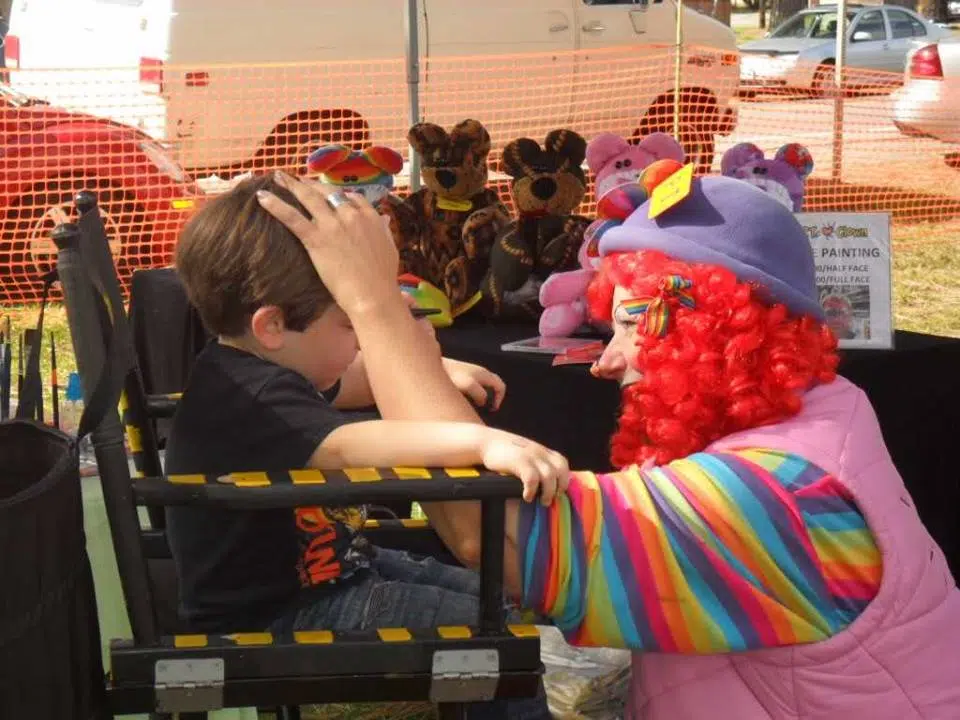 The Kimberley Community Fall Fair is still going strong after over 45 years.
This from organizer Karen Rempel who says new additions like the Bolerama and the Watermelon Seed Spitting contest are making the event better than ever and will engage residents of all ages.
She says all of the profits from the weekend go directly back into the community.
"All of the non-profit organizations who help with the coordination of the event split the profits up." explains Rempel. "The gymnastics club, the Kimberley Refugee Group, the swim club, etc."
The fair runs Saturday and Sunday at Marysville Arena.
– Karen Rempel, Kimberley Community Fall Fair organizer