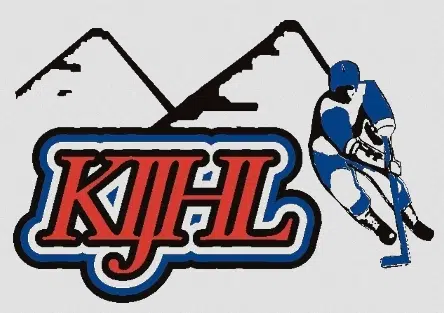 The Kimberley Dynamiters look to make it four straight when they visit the Columbia Valley Rockies Friday night.
The Nitros are undefeated through their first three contests to start the season.
The Rockies on the other hand are winless in five outings so far with four losses and a tie.
Meanwhile, the Fernie Ghostriders look to right the ship in their home opener against Golden.
The Riders dropped four in a row on the road to kick off the 2017-18 campaign.
In other action, the Creston Valley Thunder Cats welcome the defending champion Beaver Valley Nite Hawks.
The T-Cats are 2-1, while the Nite Hawks are sitting at 2-2 in a competitive Neil Murdoch division.