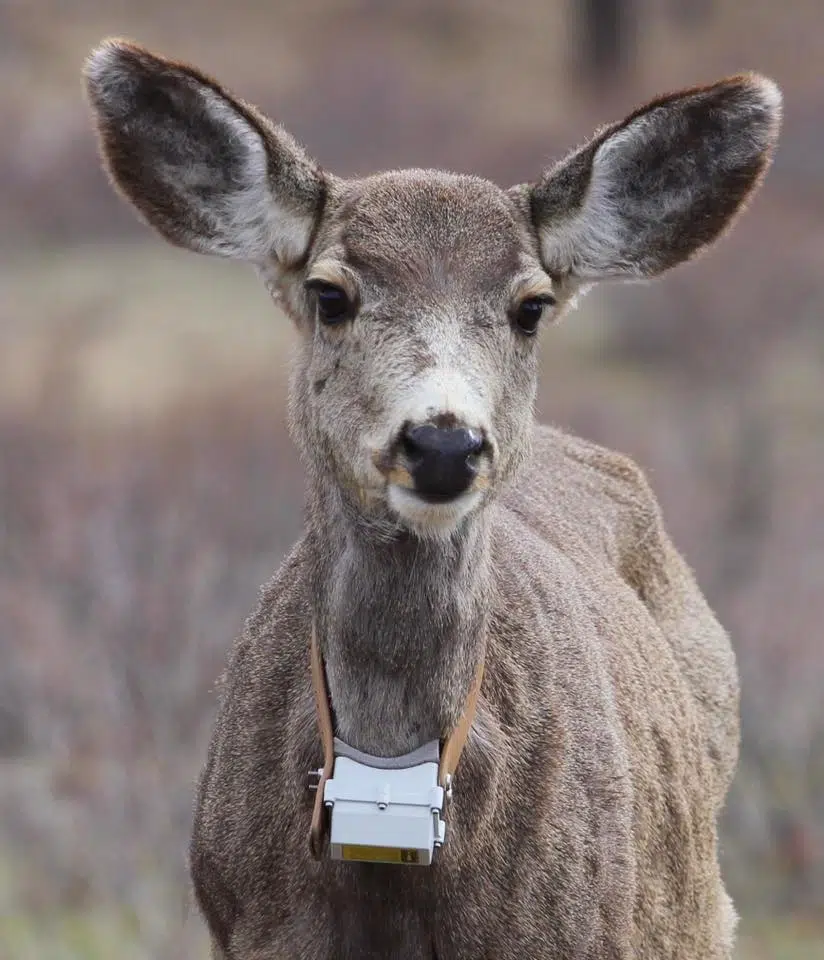 Kimberley's Mayor wants to discuss translocating more urban deer with the BC government.
Don McCormick says ongoing issues with ungulates will be a focus at the Union of BC Municipalities Convention in Vancouver.
He plans to speak with the province about what can be done with the burgeoning population.
"We're not talking about a kill cull, we're talking about a translocation," McCormick says. "The translocation pilot that was conducted over the last couple of years has proven to be extremely successful. We're applying to the Ministry for a license to do a translocation and we're hoping to be successful with that."
McCormick says more ungulates are calling Kimberley home and the city hopes to remove large chunks of the population over the next two years.
"We had quite a high deer count here in Kimberley. Our count was in the area of 150 and 125 is the threshold. After which, we have to start paying attention," McCormick says. "We expect that when we do the count this fall, the population is going to be up significantly again."
Kimberley council began pursuing deer management efforts in 2011.
They set aside $100,000 over the summer for a program to remove up to 200 animals over the next two years.
McCormick says the East Kootenay has seen success with translocation pilots, taking part in a program in 2016 that removed 60 deer from East Kootenay communities.
– Kimberley Mayor Don McCormick