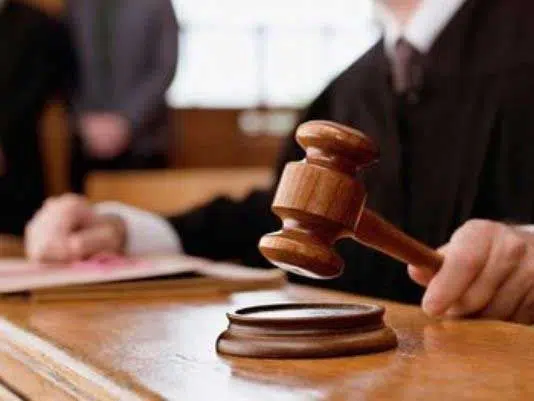 The court proceedings of a Cranbrook man charged in the death of a senior has been adjourned until October 10th.
The results of a psychiatric assessment for Emmanual Robert Murphy have yet to come in.
Murphy is charged with manslaughter, indignity to a human body and theft of vehicle.
The allegations stem from an incident in March when RCMP found the body of a 73 year old woman.
At the time, Mounties asked the public for any information regarding a Ford Windstar that went missing around the same time and was later found wedged between trees at a local golf course.
Police initially suspected foul play, however it took them five months of investigating to lay charges.
Murphy appeared by video conference in a Cranbrook Provincial court Monday.
He will continue to remain in custody.
He has not entered a plea in the matter.