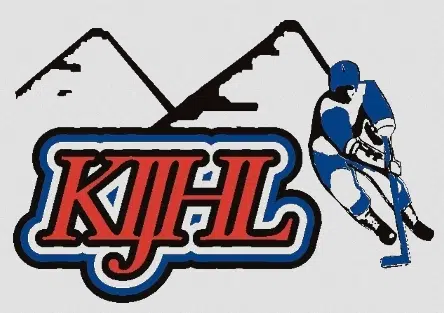 The Fernie Ghostriders saved their first win of the season for their home opener in a 4-3 win over the Golden Rockets Friday night.
The Riders were lead by captain Mitch Titus who scored a hat trick in the winning effort.
Greg Susinski also scored while goaltender stopped 22 of 25 Golden shots.
Meanwhile the Kimberley Dynamiters split a road weekend in Columbia Valley and Golden.
The Nitros were handed their first loss of the season while Columbia Valley earned their first win in a 6-2 Rockies final.
Kimberley outshot the Rockies 40-39 but Columbia Valley goaltender Ben Kelsch had a better night between the pipes.
The Dynamiters bounced back Saturday night in Golden where they came out on top 5-2 against the Rockets.
James Farmer scored two goals in the winning effort while Brandt Bertoia and Cam Russell also picked up two-point nights.
The Creston Valley Thunder Cats split a weekend at home with a 4-3 overtime win over Beaver Valley and a 6-3 loss to the Nelson Leafs.
Three weeks into the season the Kimberley Dynamiters still sit on top of the Eddie Mountain Division with 8 points, Creston Valley holds the second spot with 6 points, while the Fernie Ghostriders, Golden Rockets and Columbia Valley Rockies all are tied for third with 3 points.