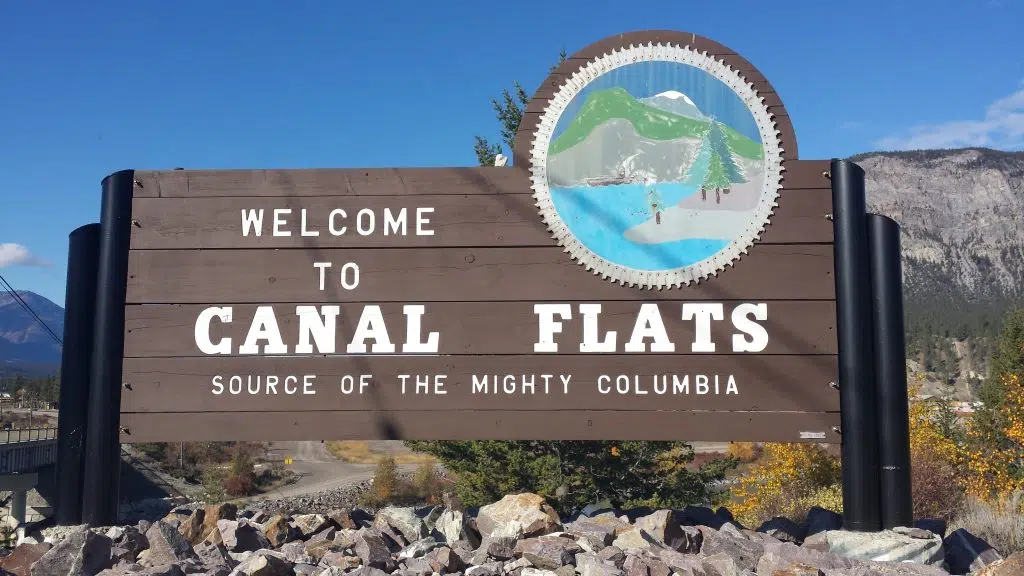 Canal Flats is considering rebranding itself as the home of "alternative housing".
The Village is exploring economic development initiatives in the wake of its sawmill shutting down in 2015.
Economoic Development Officer Chris Fields says they need like to increase the population from 700 to 1,000.
He explains this would allow the Village to balance books more effectively, provide services more effectively, and keep schools open.
Fields suggests housing is one component but the ultimate goal is to attract and encourage entrepreneurs.
He says developments like live-work units could create a new form of entrepreneurial capability.
Fields says Canal Flats has the largest repository of industrial lands in the Columbia Valley and that offers great business opportunity.
The idea is in the very early stages and Fields explains the community needs to be consulted, so they gain an understanding of why this would be done and where the innovative homes would potentially go.
He says the Village's Development Committee would then create policy and they could go from there.
Alternative housing also may include developments such as Sea Can homes, tiny homes, or secondary suites.
– Canal Flats Economic Development Officer Chris Fields