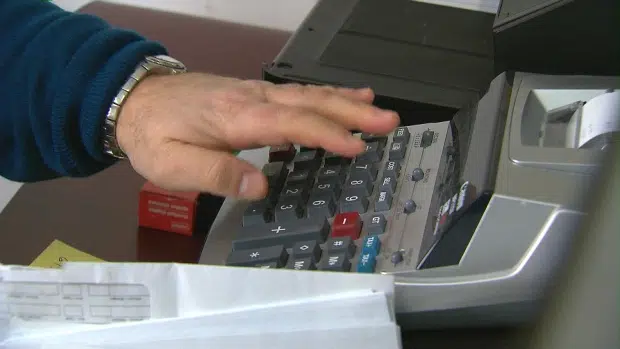 An accountant from Cranbrook wants the Federal Government to take more time discussing tax changes for small business.
The proposed legislation changes rules around income sprinkling and business taxation.
Mike Adams says family owned businesses will be hit hardest by this change.
"They are talking about loop holes and maybe some aggressive tax planning, but the way that they have made these changes, they affect so many people that have just been following the rules that have been in place for 40 years," Adams says. "They are not aggressive tax people. They are not trying to cheat the system or anything."
Adams says these could be the biggest changes to Canada's tax system in nearly 50 years.
"The last time they had changes this large, they ended up almost in a five year consultation period," Adams says. "With these changes, the government has put it out in the middle of July when obviously a lot of people are on holidays and gave 75 days."
Kootenay-Columbia MP Wayne Stetski also spoke on the issue in Ottawa's House of Commons.
He called for discussions to be extended after hearing from dozens of local business owners.
"Its small businesses that keep most of our communities going, particularly in rural areas around British Columbia," Stetski says. "So they really need to think about what they are doing and understand the implications before they bring in tax changes."
Stetski says the Liberals need to understand what impact this will have on local business.
"I'm really hoping through the pressure that a number of us are putting on government that they will amend their proposal to ensure that small business owners are not hurt by what they are proposing," Stetski says.
The Federal government slated 75 days for feedback on these proposals.
Local Chambers of Commerce have also spoke out on the issue.
– Mike Adams, Chartered Professional Accountant with Taylor Adams, Cranbrook
– Kootenay Columbia MP, Wayne Stetski