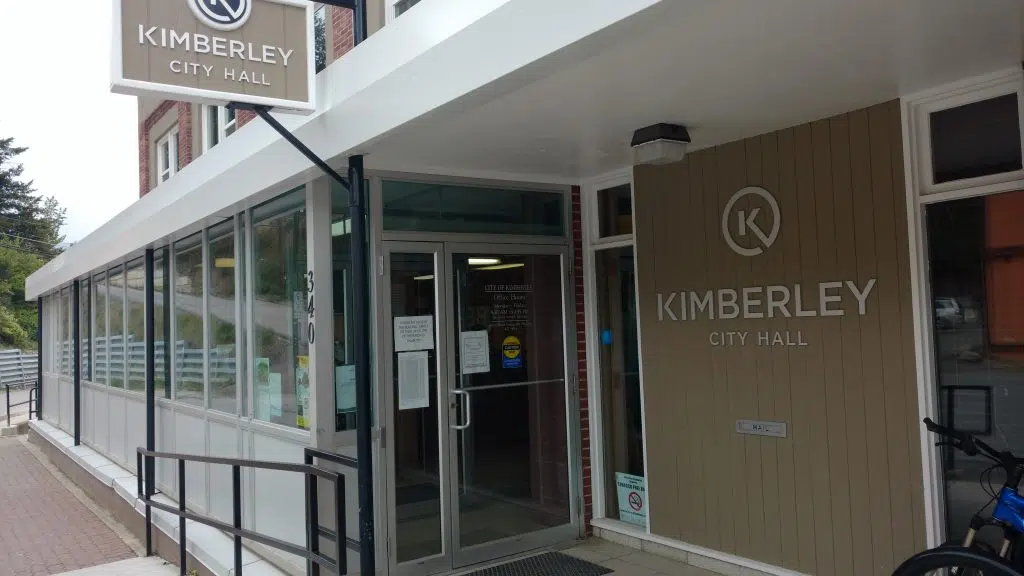 The Mayor of Kimberley says they're making their way through a long to-do list at the Union of BC Municipalities convention.
Don McCormick and staff have a total of 16 meetings scheduled this week with different Ministries and organizations.
McCormick says they sat down with Municipal Affairs to discuss the Community Charter and issues around Public – Private partnerships.
He explains this is a hurdle when trying to determine the future of their SunMine as the Charter isn't kind to these type of collaborations.
McCormick adds they'll also be talking to the Energy Minister about the opportunity to create a Solar Industry in the East Kootenay.
McCormick met with the Ministry of Environment this week to address the certification process around "brownfields" and contaminated lands.
He explains they've spent the last 10 years trying to get approval for three parcels of land they would like to see developed.
McCormick says it took more than a decade to get the Marysville Light-Industrial land certified but this is an unacceptable period of time for such a process.
The conversation with the Ministry centred around reducing red tape, so the municipal government can make alternate uses of those properties.
McCormick says they need more flexibility from the Province as they have exciting ideas with Teck about these lands but they need to speed up the process.
The Kimberley Mayor will meet with online short term rental service AirBnB later this week.
Unlike Fernie and some other Kootenay communities, Kimberley has not started the process of creating policy to address to the unregulated service.
McCormick says they had a positive meeting with Ministers regarding the Resort Municipality initiative.
A priority for Kimberley has been pushing the Province to renew the RMI for another five years.
He says progress was made as the BC Government directed them, and other tourism communities, to form a working group and develop a proposal for a new Initiative.
The RMI is intended to assist small, tourism-based municipalities to support and increase visitation.
McCormick would like to see a performance based formula created to determine how much money is distributed to each of the 14 RMI communities.
He says in some cases Kimberley has seen funding decrease year to year as the number of visitors rise.
Kimberley representatives also met with Ministers regarding urban deer, as Kimberley wants to focus on translocation instead of conducting culls in the future.
McCormick says despite conducting an extremely successful cull in 2012, they will no longer use the practice as its just impractical these days as there are too many opposing groups.
– Kimberley Mayor Don McCormick