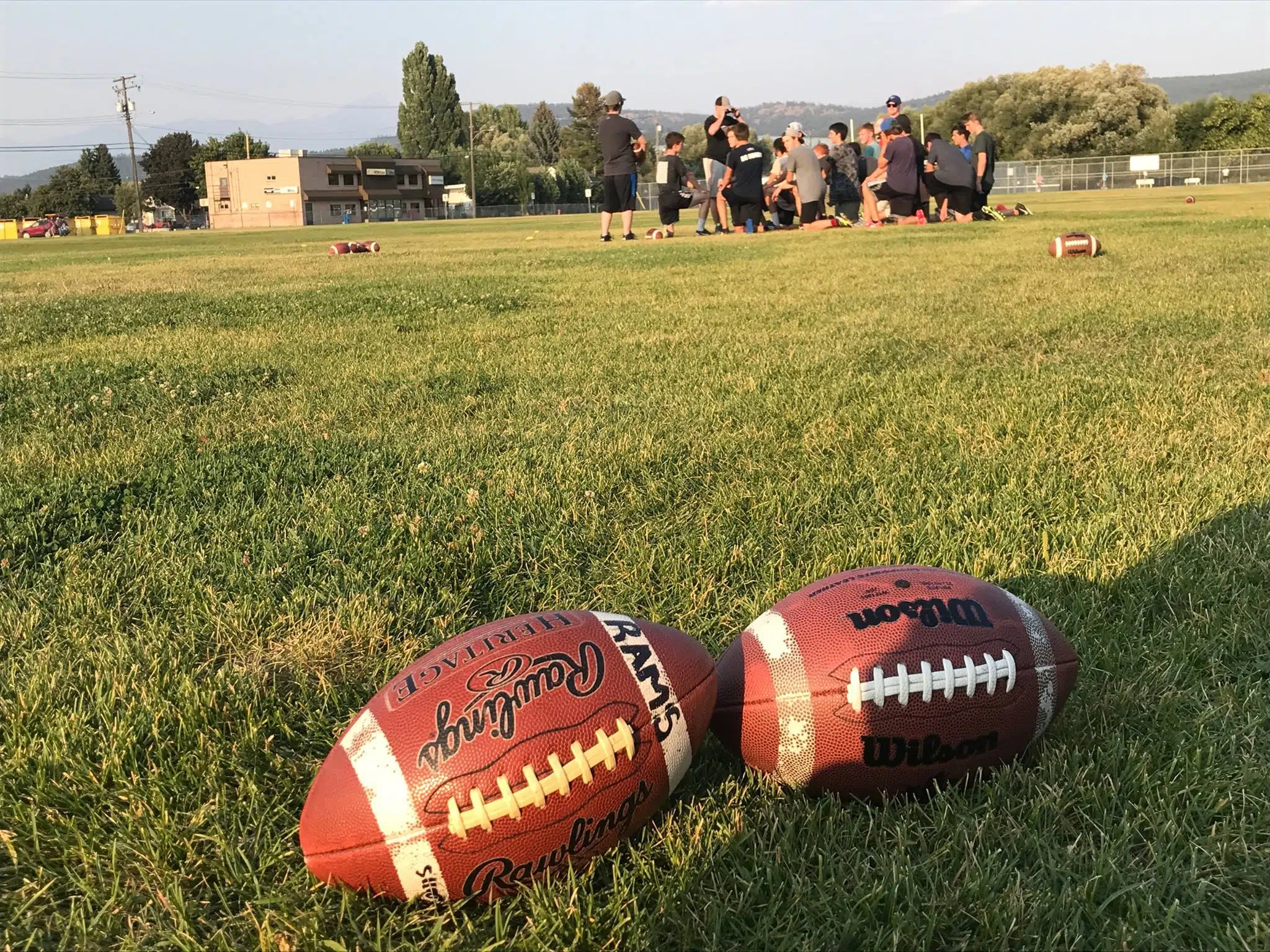 The quest to restore youth tackle football in Cranbrook continues.
The Rocky Mountain Rams are hosting a Fall touch program for kids in Cranbrook ages 13-18 in hopes they will be tackling by Spring.
Coordinator Daniel Herrick says they are doing fundraising events around the community to purchase equipment.
"Right now we're just starting to reach out to the business community to see if we can raise some funds that way and support." explains Herrick. "We're going to be doing a number of fundraisers this fall, things like hot dog sales [and] selling cookie dough because obviously football equipment is really expensive."
Herrick says football is a great team building sport.
"There's kind of a position for everybody, it doesn't matter your skill or your size." says Herrick. "There's different places you can play in football and make an impact that you can't necessarily do with other sports so it's really inclusive for everybody."
The fall program runs every Tuesday and Thursday at Mount Baker Field until November 4th.
For more information visit the Rocky Mountain Rams Facebook page.
– Daniel Herrick, Rocky Mountain Rams Coordinator