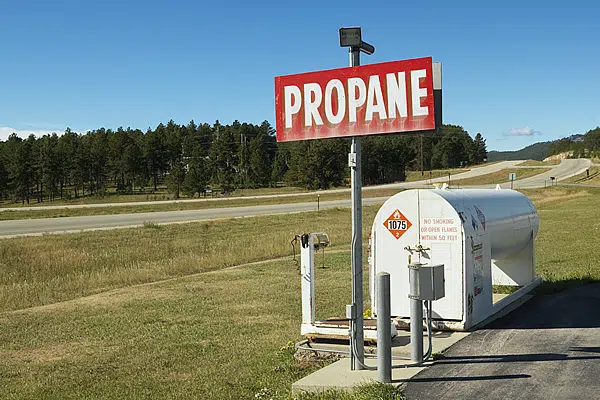 The Kootenay Columbia MP says there will continue to be a competitive market for propane prices in the East Kootenay.
New Democrat Wayne Stetski says the federal Competition Bureau has ordered Superior Propane to sell some of its assets.
He suggests this prevents a monopoly situation that could have forced prices sky high.
Superior announced that it was buying the propane business from Canwest.
Stetski says in a release, for much of East Kootenay, this would have resulted in only one supplier selling propane in the region.
The local NDP Member of Parliament says as soon as he found this out he wrote the Commissioner of Competition and requested an examination of the impact on consumers.
Stestski adds ensuring competitive market prices for propane, which is so critical to many Kootenay-Columbia families for cooking and heating.
(Photo courtesy of www.my-signs.com)