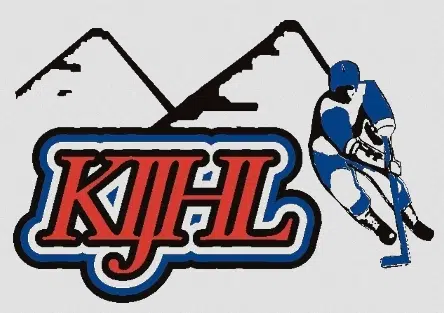 The Kimberley Dynamiters and Fernie Ghostriders were both unbeaten this weekend.
The division-leading Dynamiters edged Castlegar 3-2 Friday and shutout Golden 5-0 Saturday.
The Riders bested Beaver Valley 6-4 Friday and Castlegar 4-3 Saturday.
In other action, Creston Valley and Columbia Valley tied 4-4 Friday night.
Creston lost 3-2 to Nelson Saturday while the Rockies won 5-4 against Spokane in overtime.
The Dynamiters sit atop the Eddie Mountain Division early in the season with 12 points through seven games.