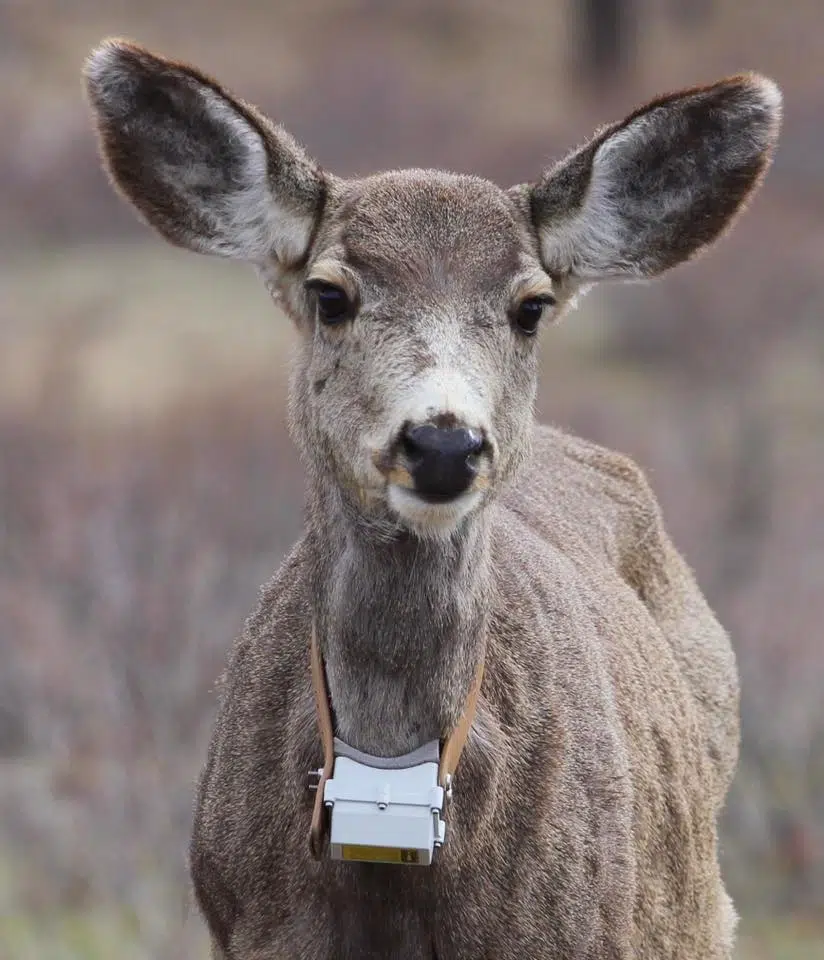 The Mayor of Kimberley says killing urban deer is no longer an option for his Council.
Don McCormick says the City has done an outstanding job of exploring all of the options to manage the animal's population in community.
However, McCormick suggests the numbers have increased again and they've ruled out traditional culls.
He says they City was extremely successful with a "kill-cull" in 2012 but there are simply too many groups who fight this practice.
The Kimberley Mayor says being a tourism community they just cannot afford that kind of publicity.
He says they will now try to use translocation as a legitimate way to deal with urban deer.
McCormick and City staff were in Vancouver last week part of the Union of BC Municipalities convention, pushing the Province to allow translocation as an approved option for urban deer management.
The BC Government currently won't permit the method.
McCormick says the only hurdle right now is getting the Province to move translocation from the trial stage to an approved practice.
A pilot project started in 2015 involving Kimberley and three other East Kootenay communities that saw approximately 60 deer removed and replaced into other areas.
The results are expected later this year.