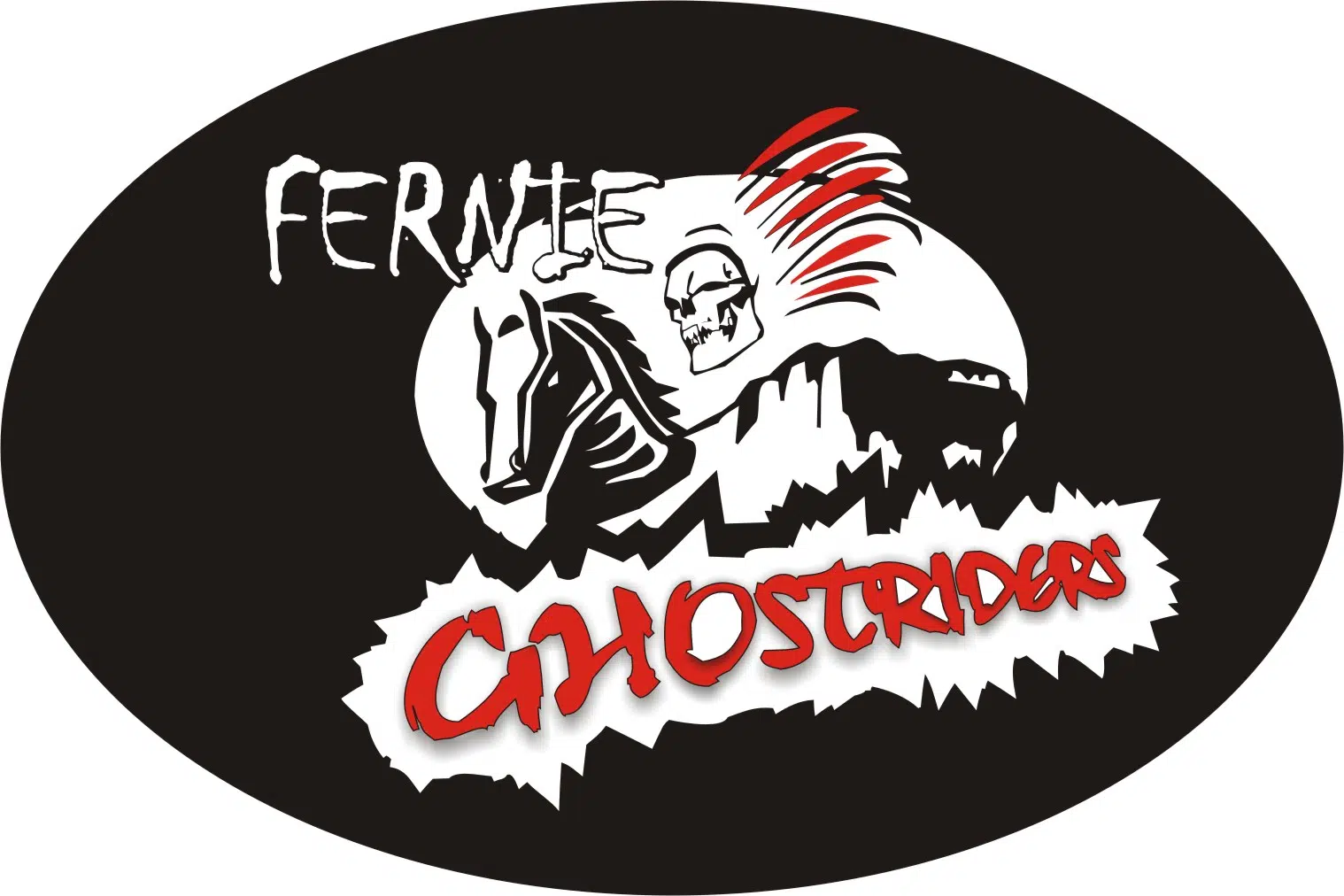 A strong offence and timely goaltending has the Fernie Ghostriders back on track early in the season.
The return of Keelan Saworski and addition of Grayson Neufeld have been significant with a combined 10 points in the last three games.
Head Coach Craig Mohr says three home wins in a row has re-energized the Riders.
"We had some good resiliency." says Mohr. "We didn't get down after they scored a goal and that's a real positive sign that the team is moving forward."
He says there's always room for improvement but they're moving on the right direction after four straight road losses to start the season.
"Three games all on the home ice surface has given the club some confidence to keep moving forward to let them know we can play with the big boys."
Goaltender Broc Merkl stopped 40 of 44 Beaver Valley shots in his Fernie debut Friday night.
The Ghostriders now have seven points on the season tied for second place in the Eddie Mountain Division.
The Riders are back home next weekend against the Columbia Valley Rockies Friday.
–  Fernie Ghostriders Head Coach Craig Mohr