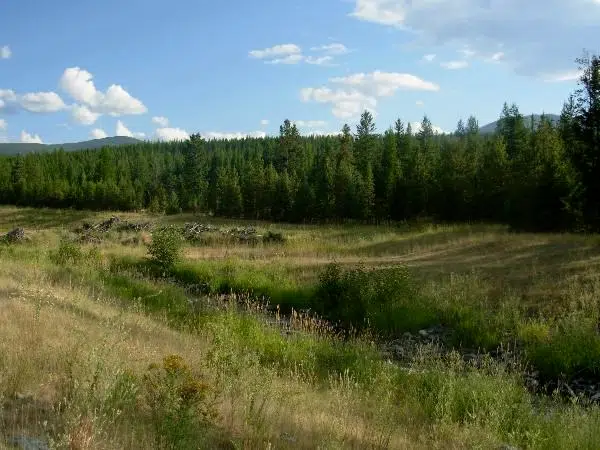 The City of Cranbrook will move forward with the second phase of their innovative timber harvesting project.
Cranbrook Fire & Emergency Services and members of the forestry industry will go back into the Gold Creek Watershed to remove wildfire fuel sources when conditions permit.
The project will cover approximately 40 acres.
City CAO David Kim says the decision to continue the project was based off the success of phase one that saw great collaboration between partners such as Canfor Lumber and Jemi Fibre and significant revenue for the City.
Canfor Forestry harvests and sells the timber, while Jemi Fibre has agreed to purchase wood waste that is not suitable for timber sales.
Kim adds they generated roughly $250,000 from phase one.
The City Manager says the market was extremely good at the time, so Canfor was able to sell it to the US before Washington imposed new tariffs on Canadian softwood lumber.
Cranbrook's aim is to protect nearby municipal assets and properties while also using revenue for future fire fuel reduction initiatives.
The City, who is spending more than $50,000 on phase two, says they'll continue to press the Province for support.