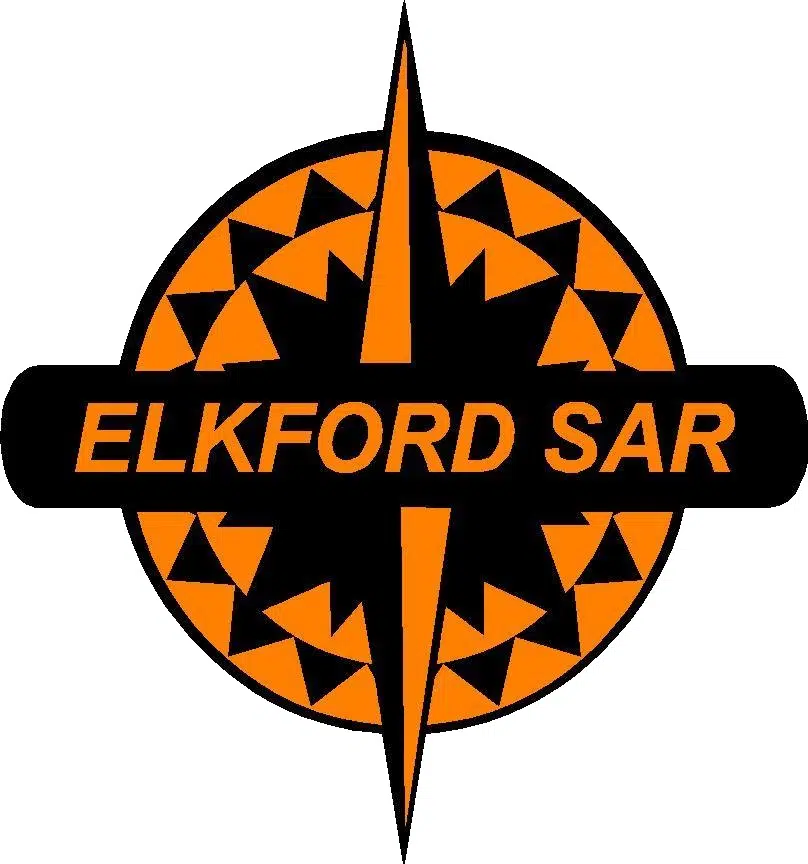 Winter is coming and the Elkford Search and Rescue wants to increase their numbers.
The local SAR is hoping to recruit more volunteers before the snow flies.
Board member Amy Reichenbach says they have 18 members and receive support from neighbouring groups.
"We accept mutual aid from other communities other than Elkford if we are in need, but more is always better," Reichenbach says. "We've had two calls over the last few months and then in the winter, it varies depending on the weather and who we have out in the area snowmobiling or avalanche conditions."
Reichenbach says they hope to train new recruits in all areas of rescue before winter sets in.
"We supply all the technical equipment that's needed for first aid, avalanche safety, helicopter safety, incident command training and evacuations," Reichenbach says. "Once you are GSAR certified, you can also choose to do human tracking, rope rescue, you can become an avalanche technician, a team leader."
The Elkford group held an open house Tuesday to boost recruitment efforts.
Anyone interested can go to the Elkford Search and Rescue Facebook page.
– Elkford Search and Rescue Board Member, Amy Reichenbach