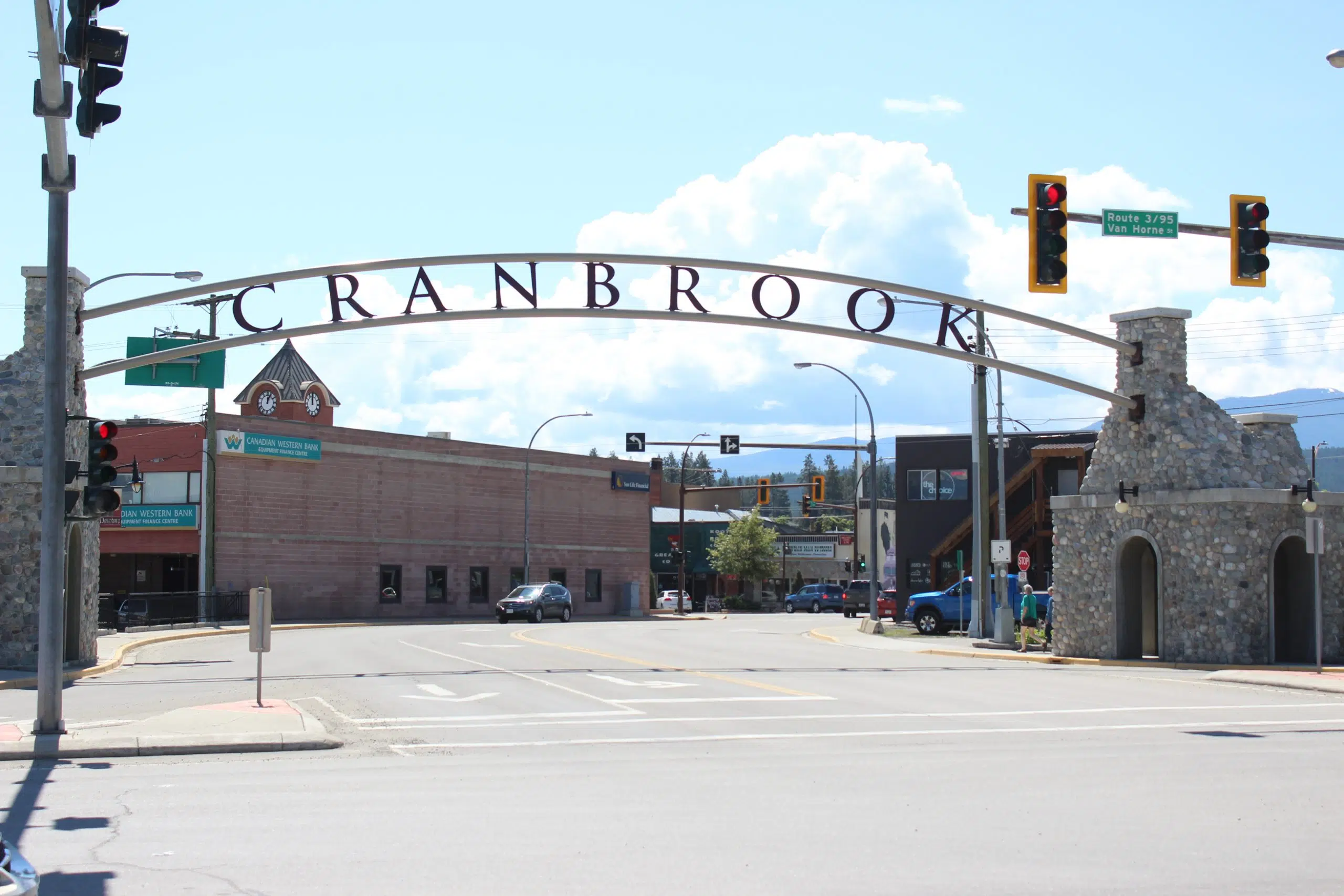 Cranbrook is considering overhauling its Downtown Revitalization Tax Exemption program after little interest.
There have been only five applicants since the initiative started in 2012 and staff say it has not helped stimulate new growth in the city's core.
Mayor Lee Pratt says they're looking at extending the program to other areas of the city to make it more attractive for locals and new investors.
Pratt says downtown revitalization is still a priority for Council and they'll continue to try to bring life to the centre such as the new brew-pub going in the former fire hall.
The program's initial purpose was to provide financial relief to business owners who improved store-fronts or develop a mixed commercial – residential use property.
Since the adoption of the bylaw there have been five Revitalization Tax Exemption Certificates issued.
The projects include Dr. Nish dental office, The Heid Out, Taylor Adams office, Cranbrook Flooring and Sweet Gestures.
To date, approximately $63,277 of potential tax revenue has been exempted as a result of this exemption bylaw with an estimated five year total of $113,000 for the five existing exemptions.
Staff have conducted an assessment of the Revitalization Tax Exemption program to determine whether the program met the intended purpose.
They report based on the total number of the exemptions issued since the bylaw adoption and the nature of the qualifying developments it can be surmised that the program did not directly influence and contribute to net new growth or new business establishment.
– Cranbrook Mayor Lee Pratt