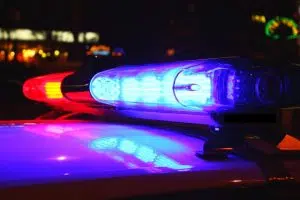 Elk Valley RCMP arrested a male from Calgary who was located in a stolen vehicle in Fernie early Thursday morning.
RCMP pulled over the vehicle after it was noticed driving through a residential area acting suspicious.
The truck was confirmed stolen from Castlegar and the male was confirmed to be on Probation out of Golden and on further conditions out of Calgary.
RCMP later learned that the accused was on a Prolific Offender watch list with the Calgary Police Service.
The Accused was held in custody and will appear in court next week on several new charges.
– From the Elk Valley RCMP