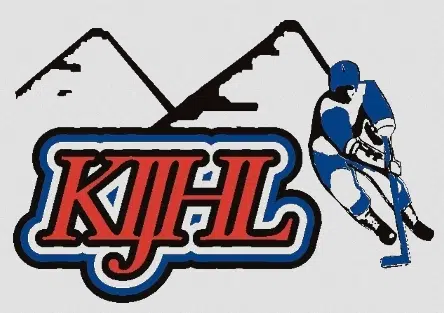 The Kimberley Dynamiters split a pair of games on the road over the long weekend.
The Nitros topped the Spokane Braves 7-2 on Friday before getting beat 4-2 in Grand Forks on Saturday.
Matt Davies had a 5-point weekend earning two goals and three assists.
Meanwhile the Fernie Ghostriders struggled defensively losing 7-4 to the Columbia Valley Rockies on Friday and 7-1 to the Castlegar Rebels on Saturday.
Keelan Saworski picked up another three points to increase his point streak to five games.
Meanwhile the Creston Valley Thunder Cats took a 5-3 loss to the Rebels on Friday before topping the Rockies 5-4 in overtime on Saturday.