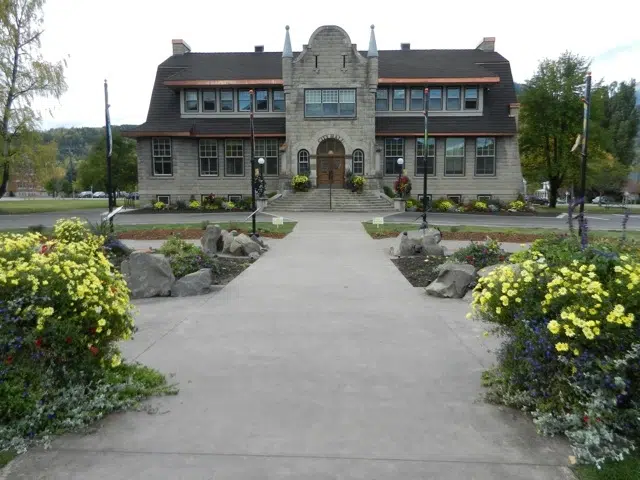 Fernie's Mayor expects new bylaws on short-term rentals will go ahead.
The city will host a public hearing on the issue tonight, with council planning to restrict the service to primary residences only.
Mary Giuliano expects some flak from the decision, but says a policy is needed.
"There are homes that are just being used for short-term rentals, there are detached suites above garages that are being used for short-term rentals as well as people that have rooms in their home," Giuliano says. "We have to do what we feel is right at the moment and this is the one way that we can make a difference."
Giuliano recently spoke with AirBnB, who she says are 'not happy' with the city's proposed bylaws.
Giuliano knows residents are also not pleased, but rules around rentals will benefit business.
"This is what we thought we could do to make a difference right now before the ski season," Giuliano says.
A survey earlier this year saw the majority of the 300 responses wanting regulations on short-term rentals.
– Fernie Mayor, Mary Giuliano