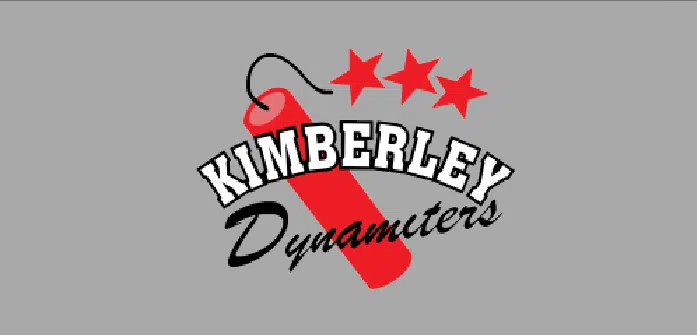 The Kimberley Dynamiters (7-2-0-0) sit comfortably atop the Eddie Mountain Division through one month of play.
The Nitros have a five point cushion on second place shared by Creston (4-4-1-0) and Columbia Valley (3-4-2-1).
Kimberley is the only team in the division with a positive goal differential (+16).
Head Coach Derek Stuart says their success has been a complete team effort.
"We're very impressed and happy with where we are." says Stuart. "Obviously it's early and we haven't played Creston or Fernie yet so it definitely doesn't mean anything but we are happy with where we are at this point."
Nobody on the Nitros has cracked the top 20 in league scoring but Stuart says it's because everyone was getting equal ice time in September.
"We like to get everyone a chance especially in the first month and a bit but I think now those kind of guys like Matt Davies, Brock Palmer and James Farmer might seperate a little but with more ice time but we'd rather have offence by committee." says Stuart. "It's a good sign that everyone can chip in."
Davies, Palmer and Farmer are all averaging over a point per game.
Other players averaging at least a point per game include Nicholas Ketola and captain Brett Roberts.
The Nitros are back home on Friday against the Grand Forks Border Bruins (8-3-0-1).
– Derek Stuart, Kimberley Dynamiters Head Coach